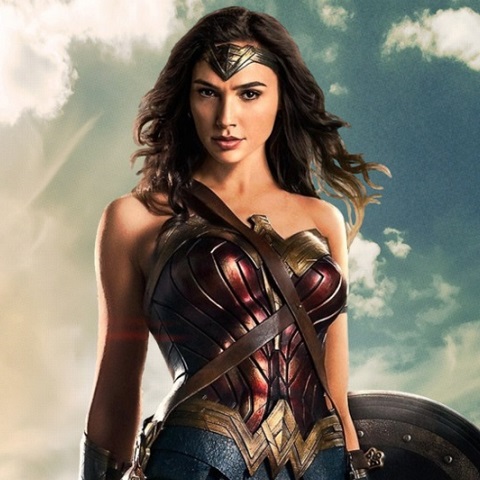 THIS is how you get it done, Hollywood.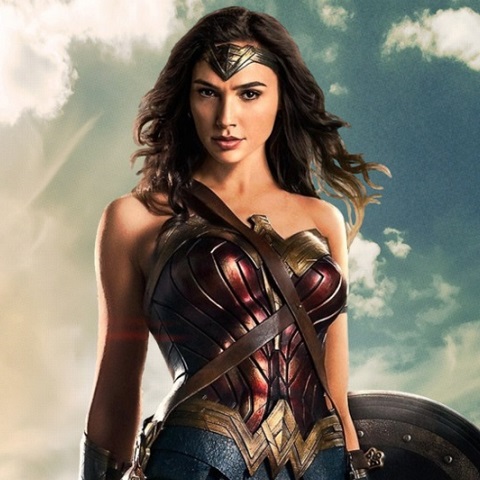 Actress Gal Gadot, star of the blockbuster movie "Wonder Woman" (and who will also be an integral part of the "Justice League" movie which will be released this coming Friday), is reportedly leveraging her star power against producer/director Brett Ratner, who has been accused of sexual assault, and the outright bullying and abuse of Ellen Page.
Gadot wants Ratner and his production studio, RatPac-Dune Entertainment (which has a production deal with Warner Bros., and is therefore helping produce the DC Extended Universe movie franchise), off the future production of any more "Wonder Woman" movies. Page Six is reporting that Gadot is refusing to sign for a sequel until Ratner is gone.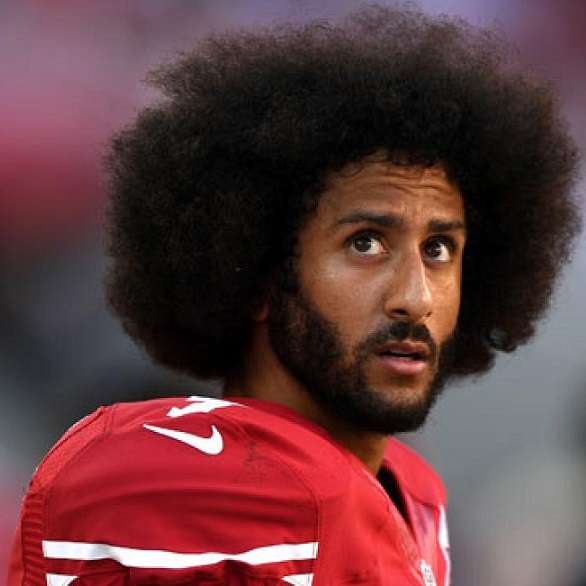 The NFL has some major issues to sort out, and the mess just keeps getting wider, deeper, and murkier. Last week, spineless Commissioner Roger Goodell tried to…
The Smithsonian is going to "honor" unemployed football player Colin Kaepernick with an exhibit in the National Museum of African American History. Naturally, there were several obvious…
Thousands of women ditched their jobs and responsibilities to protest . . . whatever it is they're upset about. Most likely Trump, Trump, and Trump. Did I…