While the nation is debating the highly-charged issue of blurring the lines to the bathrooms, another line between men and women was potentially erased Thursday night to little fanfare.
The Senate Armed Services Committee added a provision to its version of the annual defense policy bill that requires women to sign up for Selective Service — the draft — starting in January, 2018. In the bill women would be required to register for the draft within 30 days of their 18th birthday, just like men are required, and, like men, would affect women between 18 and 26 years of age.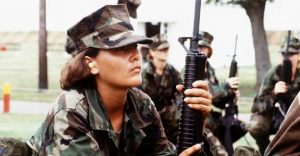 The House is expected next week to vote on their version of the bill, and the Senate will reconsider its bill later this month.
The bill was passed by the committee 23-3, with conservative Senate members Mike Lee (R-UT) and Ted Cruz (R-TX) in outspoken opposition.
Lee said in a statement: "This is a highly consequential — and, for many American families, a deeply controversial — decision that deserves to be resolved by Congress after a robust and transparent debate in front of the American people, instead of buried in an embargoed document that is passed every year to fund military pay and benefits," and Cruz added in his release, "I cannot in good conscience vote to draft our daughters into the military, sending them off to war and forcing them into combat."
So whom do we thank for this kerfuffle?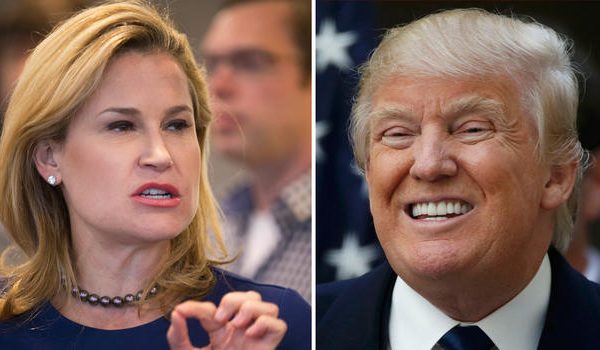 Stop the presses! Donald Trump has finally admitted to. . . making an error in judgement! In an interview with Maureen Dowd published in the New York…