Brittany Griner will spend 9 1/2 years in a Russian prison per the court's ruling today.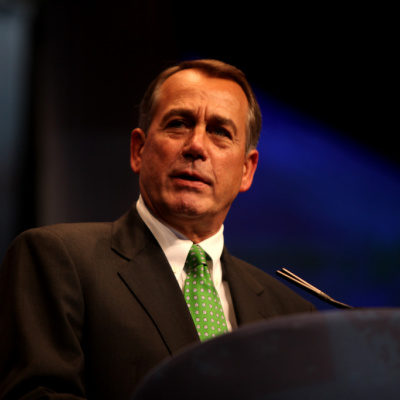 John Boehner, former Speaker of the House and Republican Congressman for the Ohio's 8th District, has written a book. The book, "On the House: A Washington Memoir"…
Last week, I discussed Part I of the book "Tell Your Children: The Truth About Marijuana, Mental Illness and Violence" by New York Times writer Alex Berenson….