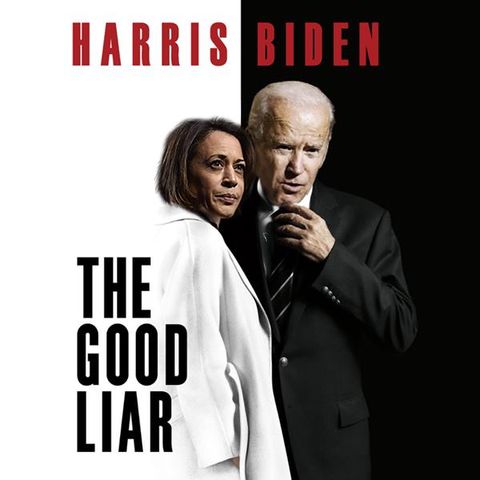 There were two bombings in Kabul this morning. There are at least 120 injured and many dead, including at least TWELVE of our soldiers.
Palm Sunday begins Holy Week, the most sacred week of the church calendar for Christians. But in Egypt this morning, a bomb exploded outside St. Mark's Coptic Church in…
Two bombs in the Chelsea area of NYC on Saturday. One blew up, injuring 29 people, thankfully not seriously. The other, found just 4 blocks away, was…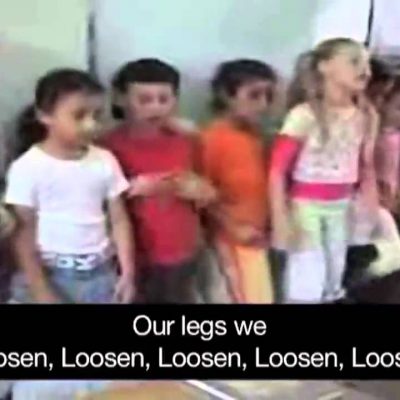 The UN is outraged. Mr. Ban Ki Moon the UN Secretary General and his cohorts are howling in selective sanctimony about Israel bombing a school in Gaza….
Former South African president Nelson Mandela died yesterday at the age of 95.  He is internationally respected, and even revered, for his role in transforming South Africa…