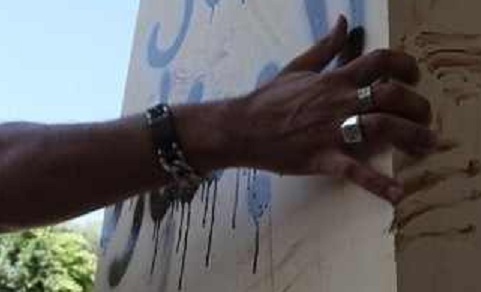 Imagine you are the parent of an adult child who was brutally murdered in a consulate in a faraway nation.
Imagine how you would feel when you learned that the government official in charge of the consulate told you a bald-faced lie about what led to your child's murder.
Now imagine your grief when over three years after your child's death, the agency supposedly protecting your interests refuses to give you any more details because it claims you are not "immediate family."
That's what has happened to Patricia Smith, mother of Sean Smith, one of the four men killed in the September, 2012, raid on the American consulate in Benghazi.
On the eve of the Hillary Clinton's testimony before the House Select Committee on Benghazi, Pat Smith appeared on CNN Newsroom with host Carol Costello to voice her anger at Hillary Clinton's lies and the shabby way she has been treated by the State Department.
Even though Smith was told by Clinton that she would "get back" with her about her son's death, Smith said, "She has not called me. She has not contacted me. She has not given me any information, except to tell me that I am not a member of the immediate family and I do not need to know."
Over 100 pages of emails and documents were released to Judicial Watch as part of a Freedom of Information Act lawsuit.  Upon viewing many of these emails,…
Well, we can answer that question now, 1 1/2 months after Benghazi. They knew almost immediately. Within two hours of the terrorist's attack on the U.S. Libyan…