The Whole Foods Market grocery store chain is pretty much known to be a place to find organic produce, free-range eggs, yoga mats, and aging hippies. It's not the kind of place one would expect to find anti-gay bigotry.
Yet a gay 'pastor' in Austin, Texas, just accused Whole Foods of bigotry — on a cake.
Jordan Brown filed a lawsuit against the grocery store chain. He claimed that he had ordered a cake and requested that "Love Wins" be placed on it. But he says he found a little extra writing on the cake, namely an anti-gay slur.
https://twitter.com/PasJordanBrown/status/722127878993739776?ref_src=twsrc%5Etfw
He also posted a video, explaining how he had purchased the cake, and yet for some untold reason had not noticed the slur through the clear plastic lid until he got into his car (but didn't immediately go back into the store. Hmm.). He also spent much time during the video explaining how he never cut through the seal on the box.
https://www.youtube.com/watch?v=p972qntg1qM
Except there was one teensy little problem, and that was the video from Whole Foods surveillance camera, which caught Jordan purchasing the cake at the checkout.
That seal that Jordan insisted was never cut? In the store at the checkout the seal was affixed to the top of the cake box. In Jordan's accusatory video, the seal had mysteriously migrated to the bottom of the box.
Here's the Whole Foods video. You can clearly see the white seal on the top of the box.
https://youtu.be/gwf7NgSVHVI
Busted!
Whole Foods has filed a countersuit, stating that Brown "intentionally, knowingly and falsely accused Whole Foods and its employees of writing the homophobic slur… on a custom made cake that he ordered from WFM's Lamar Store in Austin. . ." The store also accuses Brown of acting "with malice, and he has damaged the reputation and business of WFM."
Whole Foods is also seeking damages of at least $100,000 from Brown.
Hope that cake tasted good. Wonder how that crow Jordan Brown is now eating tastes.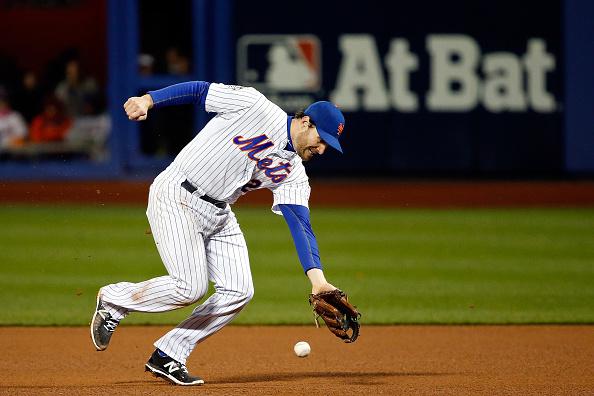 As a resident of the Kansas City metro and a diehard Royals fan, to me their 12th inning victory over the New York Mets, which earned them…
It has often been said that no parent should ever have to bury a child. Yet Vice President Joe Biden had to do just that today, as…