It's official – Dr. Mehmet Oz is the Republican candidate for Senate in Pennsylvania.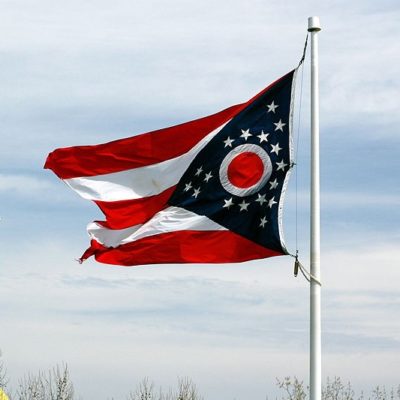 The GOP needs every single Senate seat that it can get. In a 50/50 split, there is not a single seat that can be taken for granted.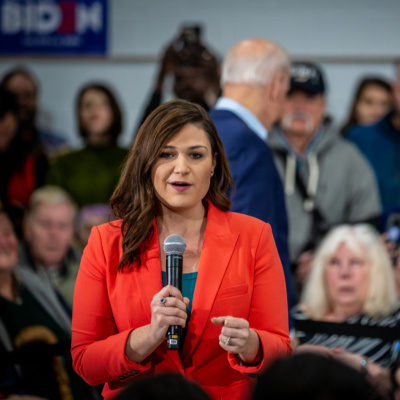 Forever Republican Senator from Iowa is being challenged for his seat by Abby Finkenauer. Finkenauer is basing her campaign on the January 6 Capitol breach. No matter…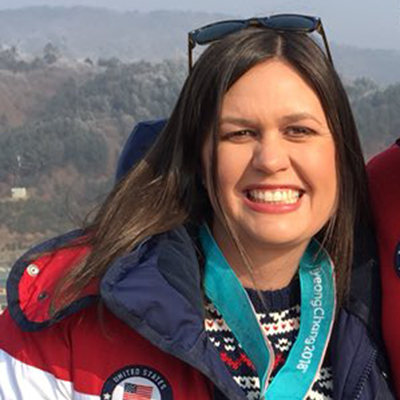 It's official – Arkansas might get another Governor Huckabee… Huckabee Sanders, that is.