The inspiration …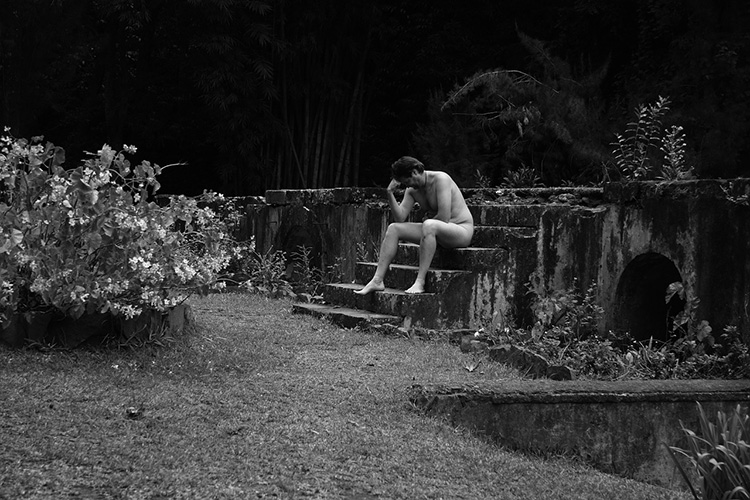 A story …
You've had that dream where you're standing in front of class and realize you're naked?
I'm calling because this isn't a dream.
Remember my ex-wife? Our divorce so wonderfully civil I moved five states away and haven't seen her for three years? Guess who showed at the facility end-of-term soiree last night on the arm of that dweeb teaching, Decadent Modernity, or some nonsense. I'm staring; she's absolutely breathtaking! She drops the dweeb, all sweet and contrite, looking up at me with those depthless dark eyes and…
…yeah, I should have known.
Bring me some clothes and do stop laughing.
***************************************
Now, your turn.
(Visited 4 times, 4 visits today)