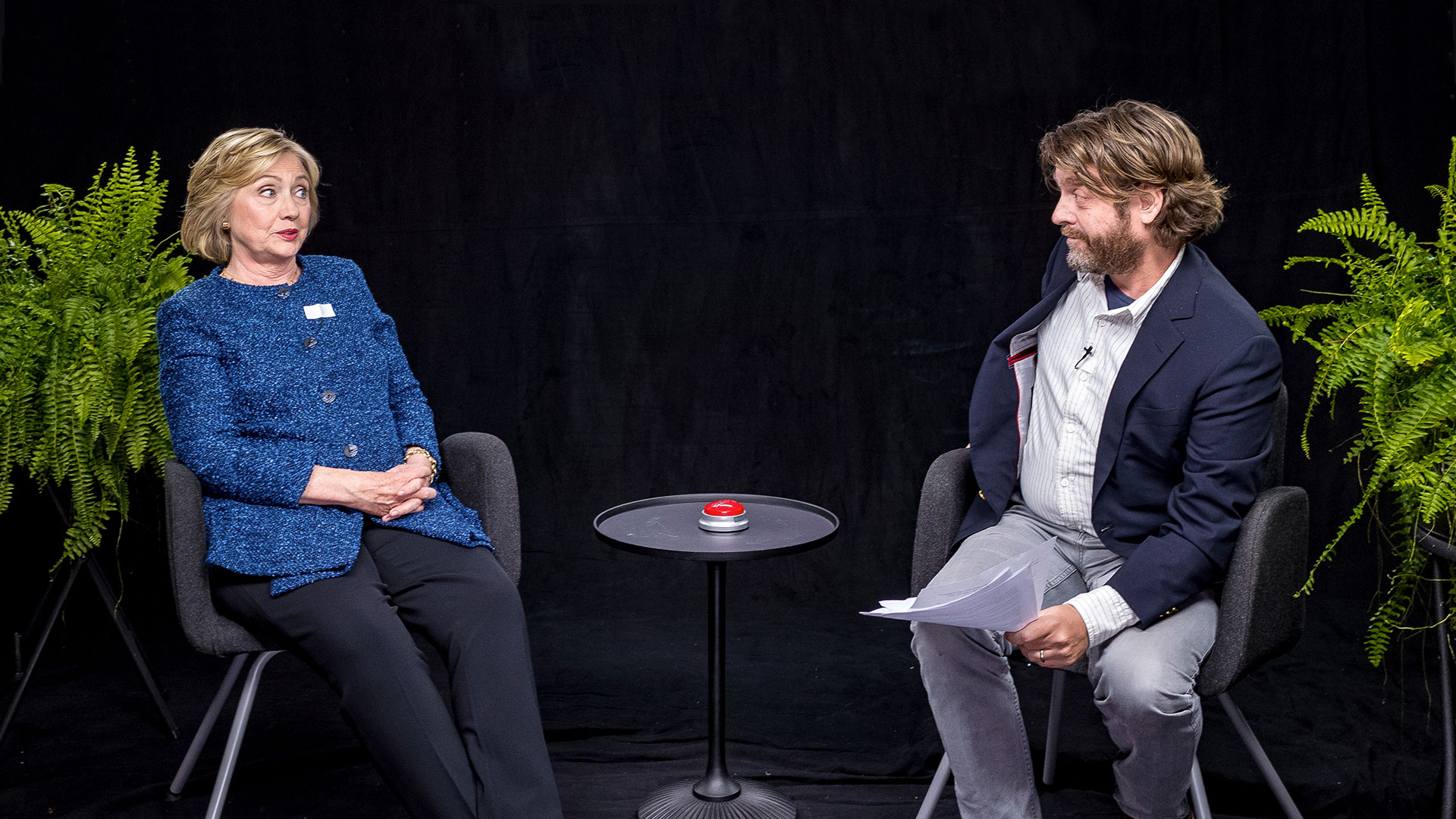 Hillary Clinton had a very busy schedule on September 9, 2016 that included a national security briefing and two fundraisers. One was spearheaded by good friend Barbra Streisand at which the now infamous "Basket of Deplorables" line came into being, and then toddled off home to get ready for the 9/11 Memorial Service on Sunday.
Well those weren't the only things she had scheduled for that Friday. One, she had a doctor visit somewhere and 'supposedly' diagnosed with pneumonia. Then she attempted comedy. Attempted being the operative word.
I know, I agree. That was beyond painful to watch. Who is she trying to reach? The millennial voters? Those very same millennials who'd rather choose Bernie Sanders over Hillary? If I were them and had to watch this attempt at comedy, I'd run screaming for the hills instead of voting for her!
In all seriousness, this particular episode of "Funny or Die" definitely lived up to the "Die" part of the title.