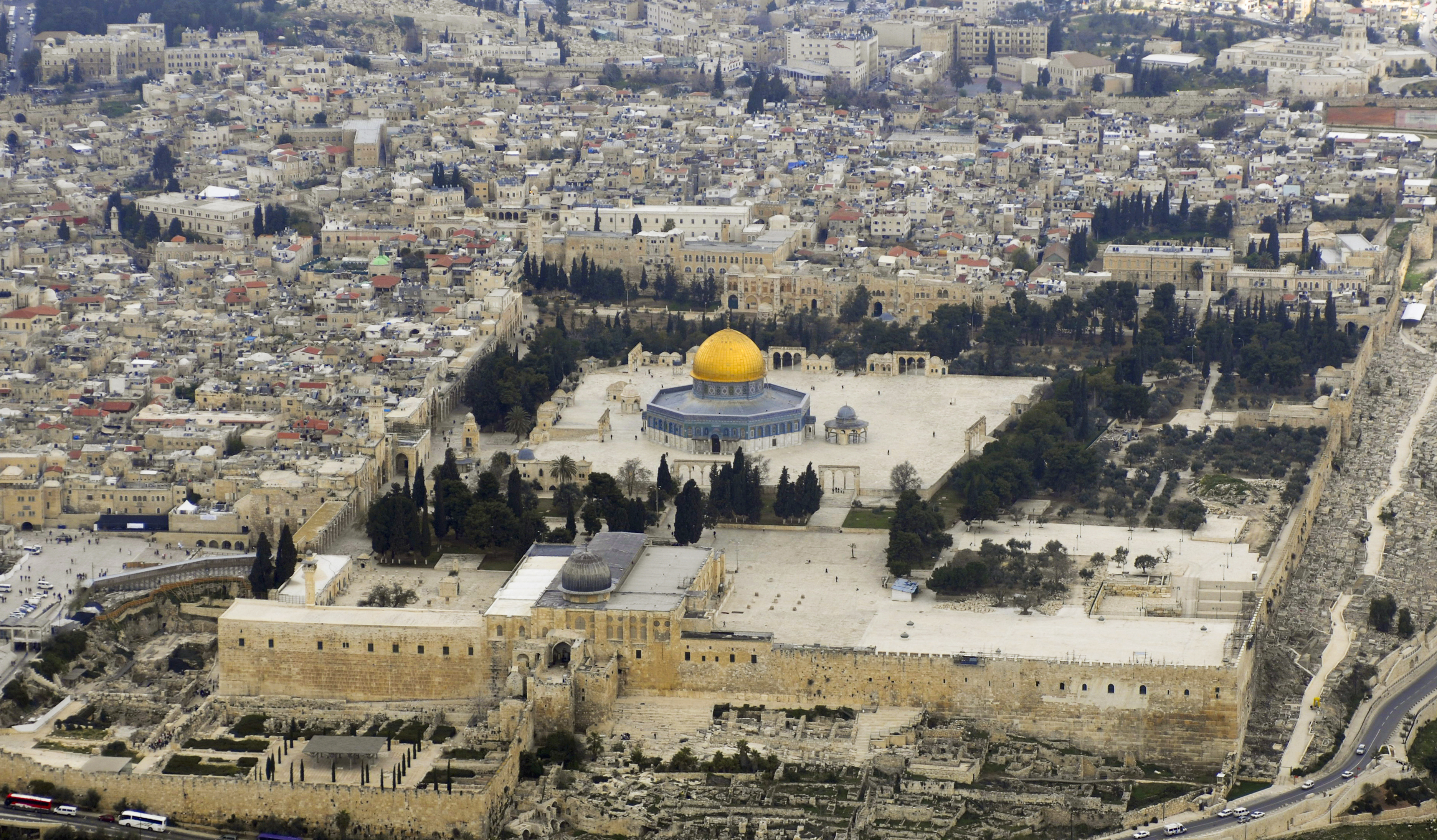 UNESCO's motto is "Building peace where it starts – in the minds of men and women." Sounds admirably lofty doesn't it? Here's the problem with this cute little motto of theirs. Peace, in the minds of the UNESCO organization is specifically and narrowly defined. Israel and Jews need not apply.
Yes, that's correct. UNESCO's virulent anti-Semitism is on full display this week.
UNESCO passed the draft resolution on Thursday. According to the document posted on UNESCO's website and dated October 12, the holy sites will be referred to by their Arabic name, Haram esh-Sharif, while the Hebrew terms will only appear in quotation marks in UN references.

The draft also refers to "Occupied Palestine" and the need to "safeguard the Palestinian cultural heritage and the distinctive character of east Jerusalem," referencing Islam's third holiest site, the Al-Aqsa mosque.
A blatant attempt to sweep centuries of known Jewish history aside because of hatred. The draft resolution the group voted on is likely as bad or worse as the one UNESCO adopted last April.
24 countries voted for this atrocity. 6 countries voted No – including the United States and Great Britain. 26 other countries didn't have the guts to vote yes or no, so they abstained.
In their latest affront against humanity, ISIS "bulldozed" the ancient Assyrian city in northern Iraq known as Nimrud with heavy military vehicles. In a move reminiscent of the…