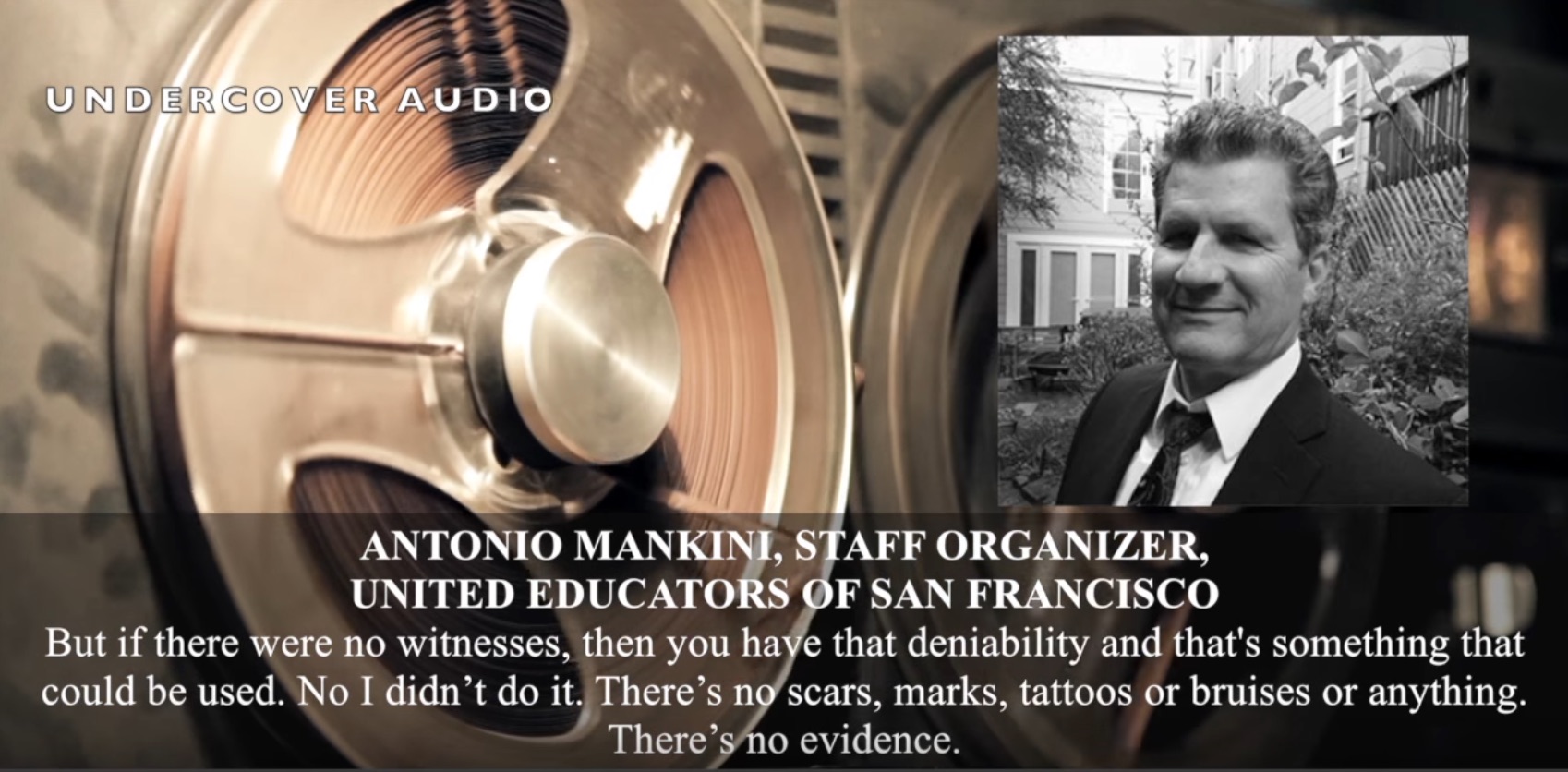 Antonio Mankini, a union official with United Educators of San Francisco, has been placed on leave following the release of an undercover audio tape recorded by two journalists for Project Veritas. On the recording, Mankini is heard bragging about the methods he employed to physically abuse students "without leaving a mark." In case you missed it, please watch:
Here's a bit about this lovely man: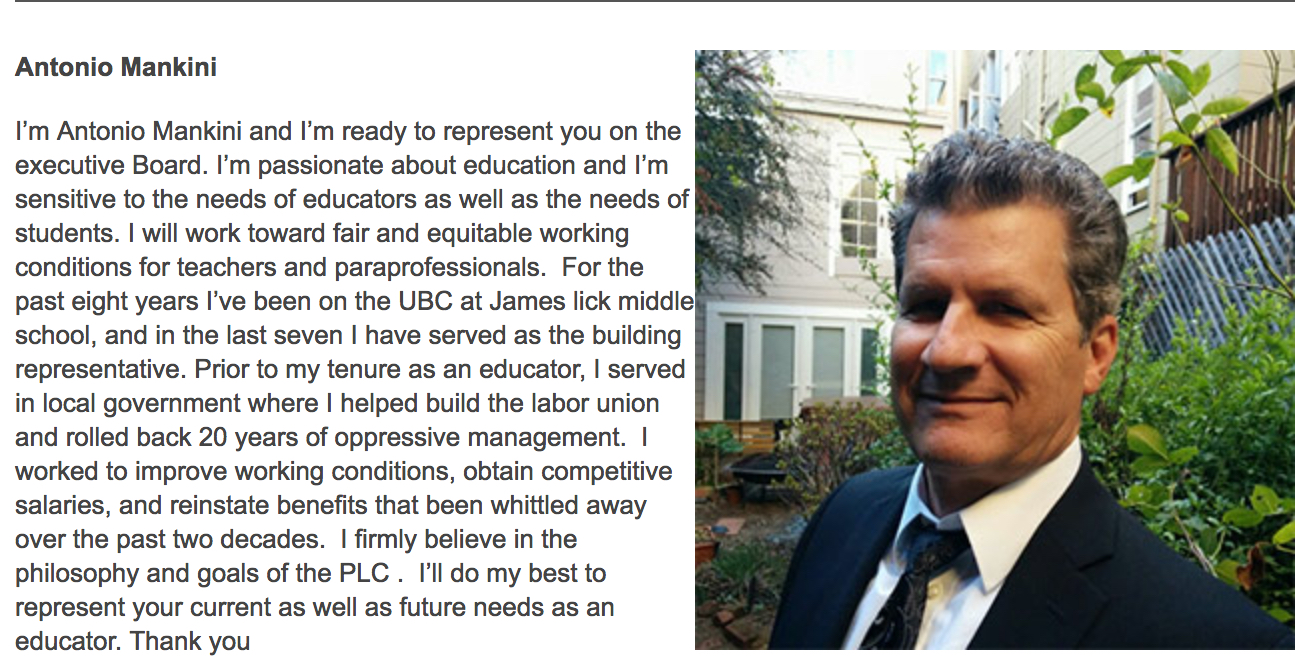 So how do some members of the so-called media handle the story that Mankini has been placed on leave? Well, if you're SF Gate, with a photo of the messenger, James O'Keefe, above your headline :
Union official put on leave, & San Fran used a photo that looks like I'm in back of cop car 7 years ago. Seriously?https://t.co/Zp5HCjVWF7

— James O'Keefe (@JamesOKeefeIII) March 22, 2017
Sigh. And they wonder why so many of us despise the media.