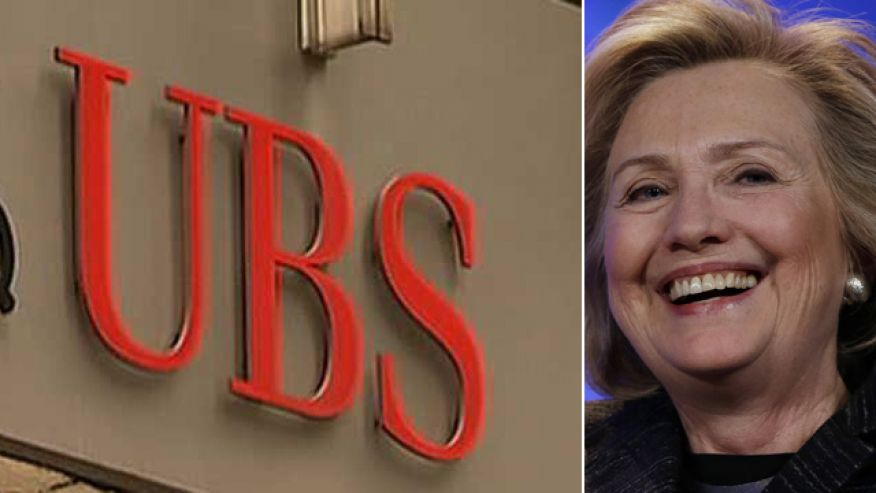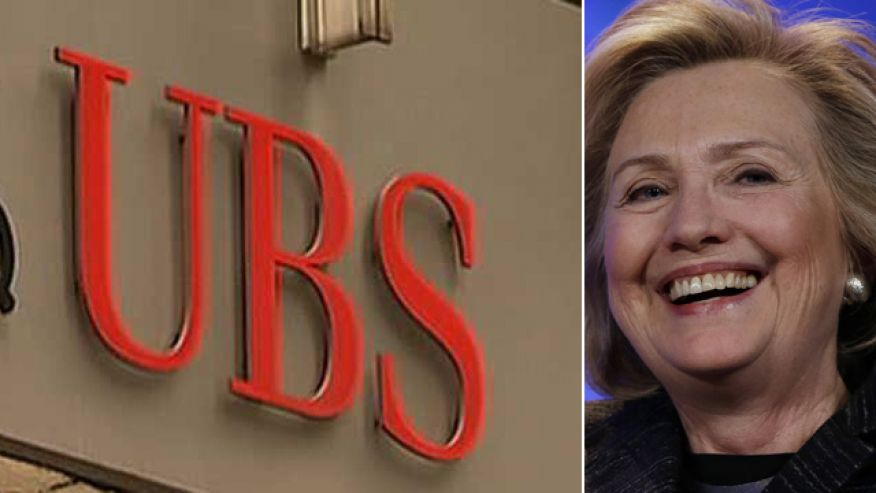 The Wall Street Journal reports that donations from the Swiss bank UBS to the Clinton Foundation increased tenfold after Hillary Clinton intervened to settle a dispute with the IRS early in her tenure as secretary of state.
The Journal reports that total donations grew from less than $60,000 at the end of 2008 to approximately $600,000 by the end of 2014, with an estimated $32 million through entrepreneurship and inner-city loan programs launched in partnership with the Clinton Foundation. UBS also paid Bill Clinton $1.5 million to participate in a series of corporate question-and-answer sessions with UBS Chief Executive Bob McCann.
The legal battles with the U.S. government and UBS date back to 2007 when whistleblowers alleged that the bank had helped thousands of Americans open secret accounts to avoid paying taxes. In 2009, the bank paid a $780 million fine and turned over the name of 250 account holders as a part of a deferred-prosecution agreement.
However, also in 2009, the IRS requested the names of 52,000 U.S. citizens who owned secret accounts with the bank totaling an estimated $18 billion. The bank said that doing so would violate Swiss privacy laws, and UBS enlisted the help of the Swiss government.