The American College of Pediatricians (not to be confused with the American Academy of Pediatrics) has issued a statement that concludes that gender reclassification of children (transgenderism) is child abuse. This is an interim statement. A longer policy paper will be disseminated this summer, as reported by The Blaze
Naturally, The American College of Pediatricians is labelled a "hate group" by Think Progress, because nothing screams progress like confused children. Any of us who do not jump up and down and cheer every child who is confused about identity is "transphobic" or "cisgendered".
Just for kicks, here are the definitions of transphobic and cisgendered.
According to the Daily Mail, former TLC reality star and admitted child molester, Josh Duggar is alleged to have multiple Ashley Madison accounts. Ashley Madison is a…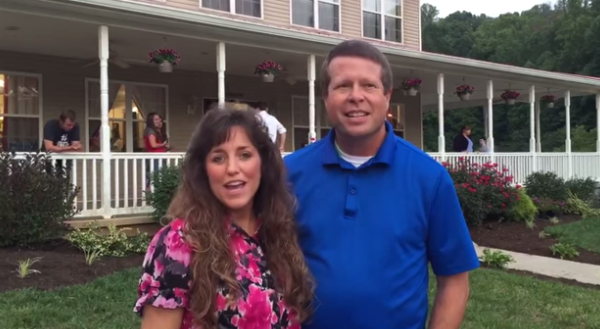 The Duggars have allegedly pitched a new show idea to the executives at TLC where the family would counsel young victims of sexual assault. Yes,that's correct, the…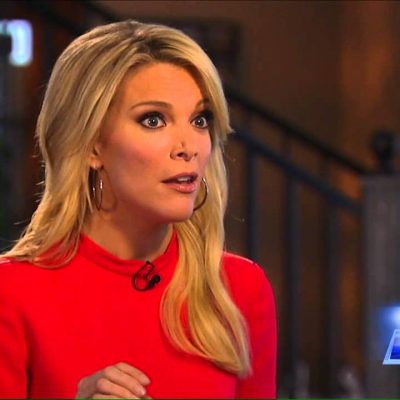 I avoid watching 'reality' TV, and I have never watched the TLC program "19 Kids and Counting" featuring the fecund fundamentalist Christian Duggar family. In fact, when I…
Viewers and fans of TLC's program 19 Kids and Counting, a reality show based upon the exceptionally large family of fundamentalist Christians Jim Bob and Michelle Duggar, were shocked…
On Thursday, June "Mama June" Shannon's exclusive interview with Entertainment Tonight's Brooke Anderson aired its first segment. If you aren't familiar, recently photos swept across the internet…