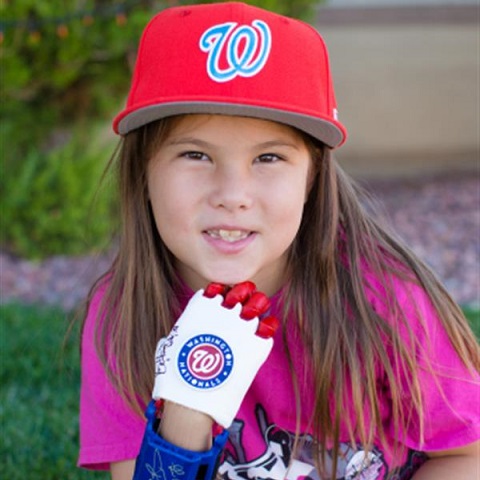 There are still good and wonderful things in this world. Like baseball, and girls who just want to throw a ball.
And there are imaginative and clever and determined people in the world, who help girls throw a ball even when she's missing three fingers on her right hand.
This is Hailey Dawson, and she was born with Poland Syndrome. Engineers at UNLV created a 3D printed hand for her, which means this huge baseball fan can now throw a ball.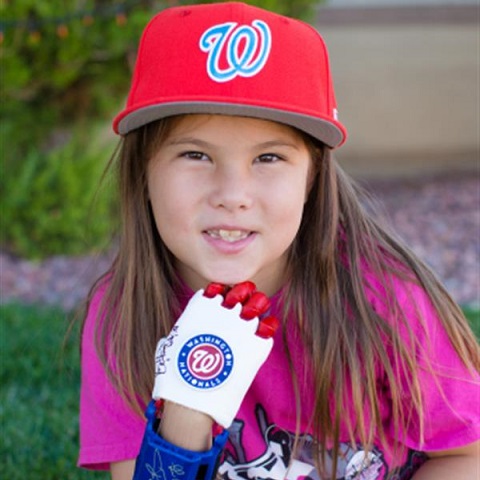 She threw out the opening pitch at a Baltimore Orioles game in 2015.
Hailey Dawson's first pitch to her favorite player, complete with fist bump and a hug. Watch: http://t.co/rnzvzrA6in pic.twitter.com/PQWPNGmaVP

— Baltimore Orioles (@Orioles) August 18, 2015

But that wasn't enough.
7-year-old Hailey Dawson wants to throw out the first pitch at every MLB ballpark with her 3-D printed hand pic.twitter.com/onStqhEzyB

— Bleacher Report (@BleacherReport) September 7, 2017