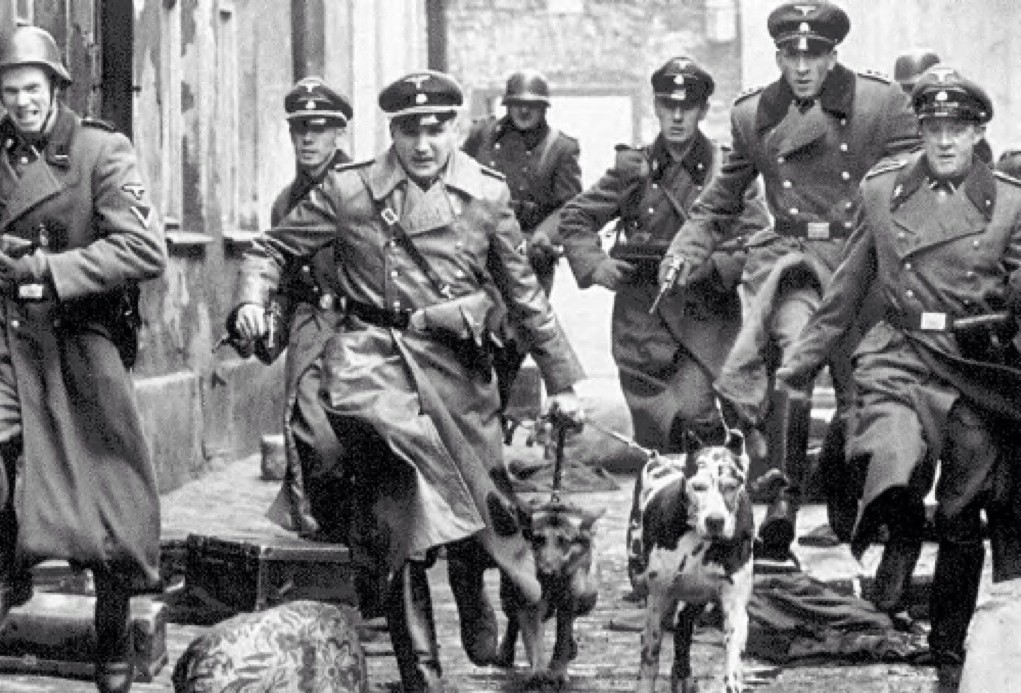 If you're a delegate to the Republican national convention, and you're not bound to Ted Cruz, look out. His campaign will be sending these guys after you.
So says Paul Manafort, Donald Trump's new delegate manager on NBC's Meet the Press this morning. He accused Ted Cruz's campaign of using "gestapo tactics" to gain delegates. Chuck Todd seemed rather aghast at the comment.
Manafort didn't explain just how Cruz was using "Gestapo tactics" in securing delegates, but he insisted that the Trump campaign was going to file a lawsuit. Yep, a lawsuit — just like his boss constantly threatens.