The Belgian government announced on Sunday that the ongoing lockdown that began over the weekend would continue through today. Meanwhile, the raids continue as the manhunt for Salah Abdeslam intensifies around Brussels.

Belgian authorities announced 16 more arrests as anti-terror raids continued Sunday.

Federal prosecutor Eric Van Der Sypt said that "no firearms or explosives were discovered," in the 22 raids — 19 in Brussels and the three in Charleroi in the country's south.

"The investigation continues," he said.

A judge will decide Monday whether the 16 people will continue to be detained.

Salah Abdeslam, the only Paris terror attacker who survived, was not among the men captured. Officials believe Abdeslam drove three suicide bombers to the Stade de France for the attacks on Nov. 13 before he fled. One of Abdeslam's brothers blew himself up as part of the coordinated massacre that killed 130 people and wounded scores of others.
Schools & subways in #Brussels will remain closed on monday due to the maximum threat level. "Threat is still near and imminent" #vrtnieuws

— Tim Verheyden (@timverheyden) November 22, 2015
CNN: Brussels extends it's terror alert. Subways and Schools will stay closed. People are advised to avoid crowds and Shopping.

— Ray Lawson (@Lawsonbulk) November 22, 2015

And the Belgian government is well aware that social media could aid those trying to slip away.
Police are asking the public not to report their movements on social media, please support & rt #BrusselsLockdown

— Steven Vandeput (@svandeput) November 22, 2015

It was also reported that the Radisson Blu hotel was being carefully watched by soldiers and police, as it is the same hotel chain that came under attack in Mali on Friday. Nineteen people were killed, and the two attackers were killed by special forces troops. An Al Qaeda linked group has claimed responsibility for the attack.
We will continue to report on the lockdown in Brussels, and see if it is lifted by the end of the day.
Become a Victory Girl!
Are you interested in writing for Victory Girls? If you'd like to blog about politics and current events from a conservative POV, send us a writing sample
here
.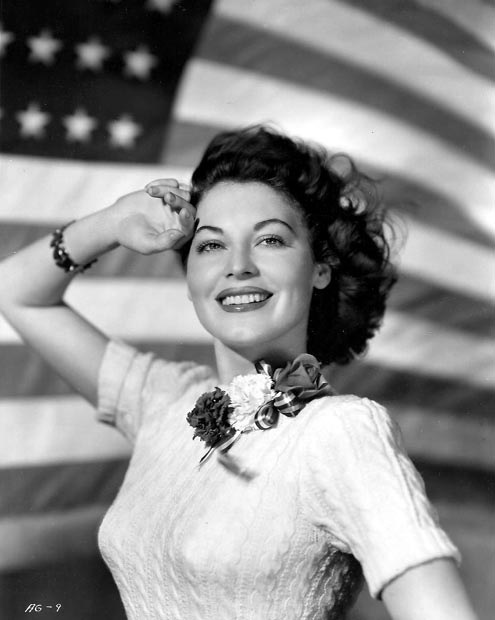 Rovin' Redhead