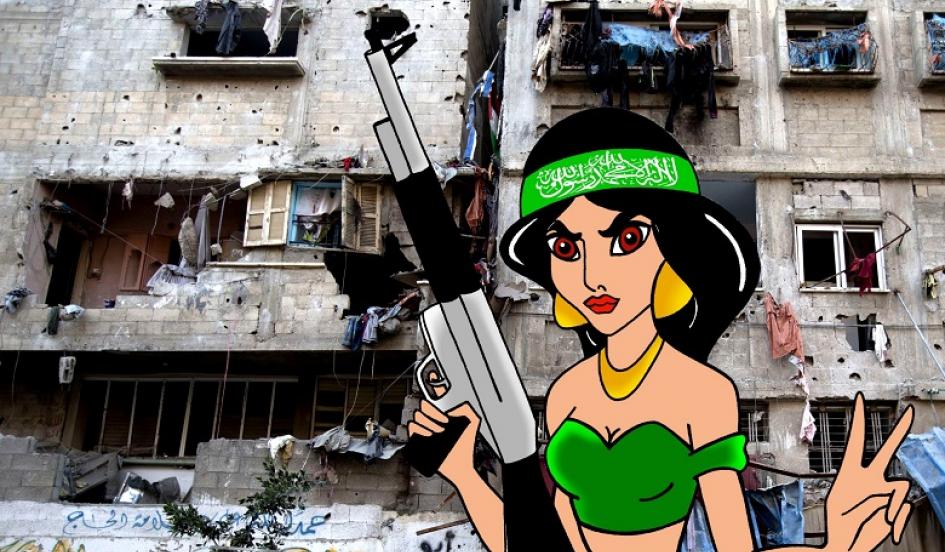 Time to hang your heads in shame. The New York Times is reporting an uptick in hate crimes against American Muslims, the "Most Since Post 9/11 Era."
A report from researchers at California State University, San Bernardino, claims an estimated 260 anti-Muslim hate crimes occurred in 2015. And while the researchers acknowledge a string of terror attacks in Europe and the US as part of the cause, they lay the bulk of the blame at the feet of — you guessed it — Donald Trump. "We're seeing these stereotypes and derogative statements become part of the political discourse. The bottom line is we're talking about a significant increase in these types of hate crimes," said Brian Levin, director of the Center for the Study of Hate and Extremism at the San Bernardino campus.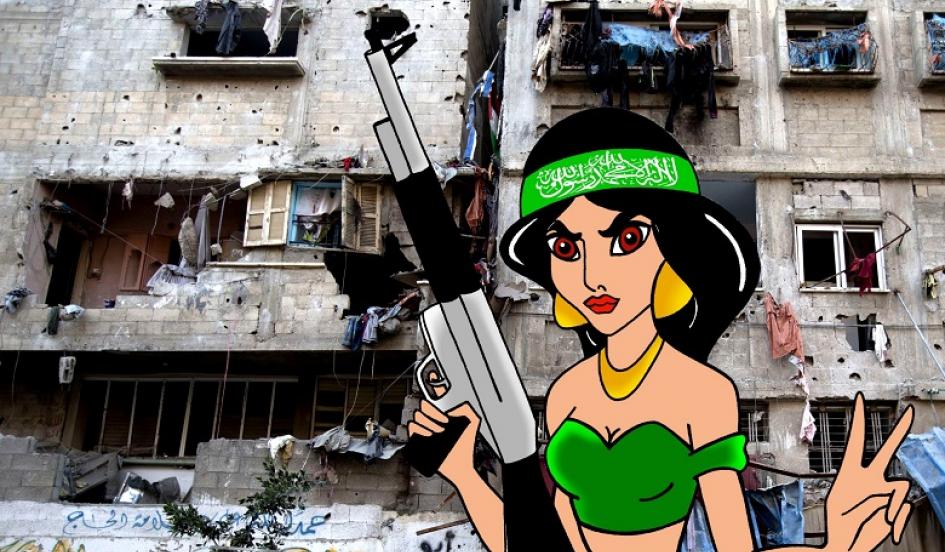 I am no apologist for Donald Trump. I may not even vote for him. But Trump has tapped into understandable fears that have been simmering in American consciousness since 9/11. And while Hillary Clinton wants to welcome Muslim refugees from Syria, Americans are pushing back.
Hate crimes? Here are some real "hate crimes," where innocent Americans actually died:
And just yesterday, a pipe bomb exploded in New Jersey at a charity race to benefit military veterans. The device had been placed in a trash can. Fortunately, no one was hurt, but it is being investigated as possible terrorism.
After the Orlando shooting, the drumbeat of the left to DO SOMETHING NOW has become largely focused on the AR-15. Since the four gun control amendments all…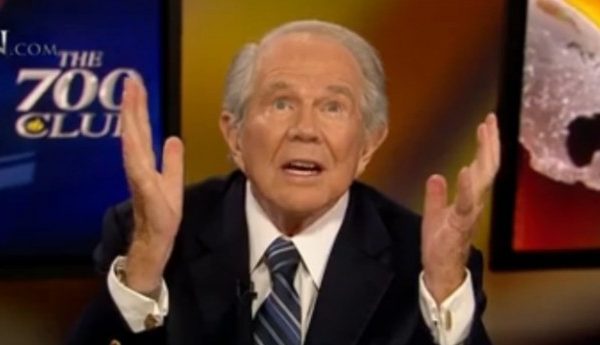 Liberals have eagerly jumped onto the "no hate" bandwagon after the Orlando shooting. They're blaming Christians, they're blaming guns — doing everything they can to not call…