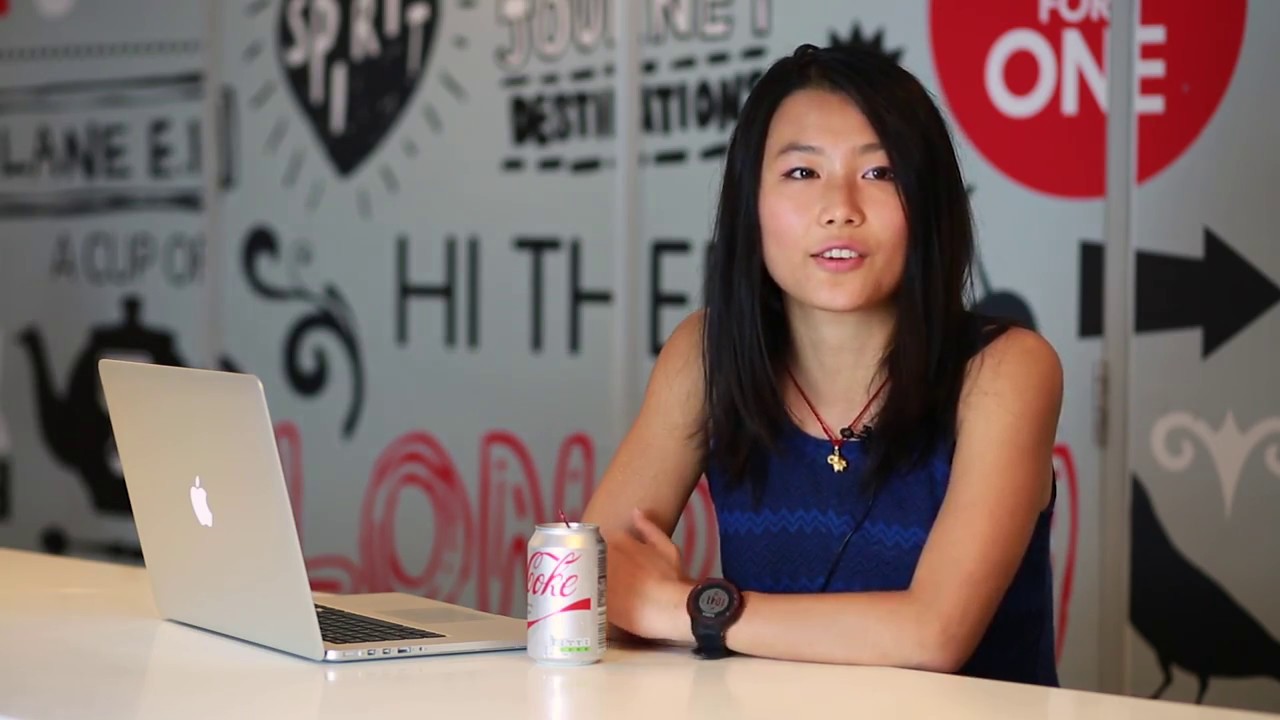 Chelsea Clinton has traveled internationally. That's apparently the high bar of experience that it takes to secure a high-paying spot on the board of directors at Expedia.
JUST IN: Chelsea Clinton joins the board of directors of travel firm Expedia. $EXPE

— CNBC Now (@CNBCnow) March 17, 2017

If that's all it takes, where do I sign up for a job at Expedia? After all, Expedia is big on promoting their careers in technology.

But if your maiden name is Clinton (again, let us ask if Mrs. Chelsea Mezvinsky would have gotten this gig if not for her maiden name), you get to skip right over everything to land a plum spot on the board.
Glamour Magazine held a big swanky awards dinner last week to honor their picks for "Women of the Year 2014." Woo-hoo. How very exciting. Not really, considering…