In Plano, Texas, a girl named Shea Shawhan has become the victim of bullying. It's not a new story — indeed, the rise of bullying over the past few years has been covered to death in the media — but Shea's story is a little more despicable than usual. Shea is a special needs student. She was born with a brain injury that causes her to suffer seizures. She is 18-years-old, but possesses the mental capacity of an eight-year-old. Yet she has been targeted by vicious bullies urging her to kill herself and threatening her with rape.
One of the texts read: 'Why are u still here. Clearly no one wants you. U only have special needs friends. And ur ugly and have a horrible fashion sense. Honestly ur clothes suck.'

… Some of the missives addressed to the student were even more explicit and menacing, including one that stated: 'Shea is so annoying but cute I want to do more than just kiss her I want to rape her then kill her. That will finally make sure she goes away for good.'

… A message sent in late September even boasted that Shea and her mother would never be able to figure out who has been tormenting her.

'I am many because we are a group and a union of people who dislike u,' the missive stated.
The texts were sent from a web application that generates fake phone numbers, making the identities of the perpetrators difficult to trace. But what will happen when they are caught? Several recent similar cases can give us an idea.
Become a Victory Girl!
Are you interested in writing for Victory Girls? If you'd like to blog about politics and current events from a conservative POV, send us a writing sample
here
.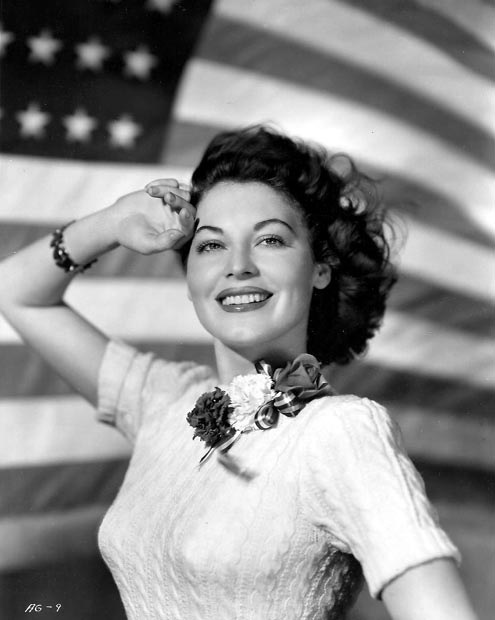 Rovin' Redhead