Where the heck is Burkina Faso and why would anyone care what the heck goes on there? Burkina Faso is a small West African country that has found itself on the international radar with the attack that occurred last night when jihadi militants attacked a hotel popular with United Nations (UN) employees and Western travelers. It is a landlocked former French colony where the French maintain a military presence, and where the U.S. has a drone base in the capital, Ouagadougou, where the attack took place.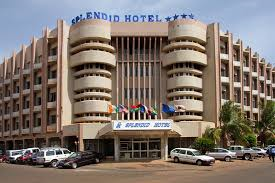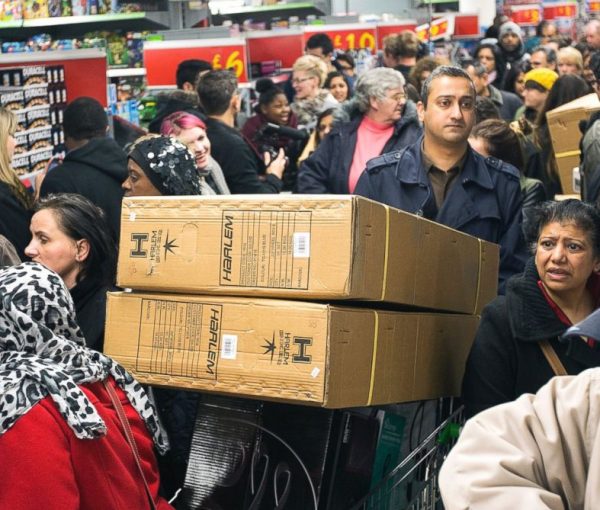 A perfect storm of events may collude to sink that family bonding activity known as Black Friday. Black Friday has traditionally kicked off the Christmas buying season…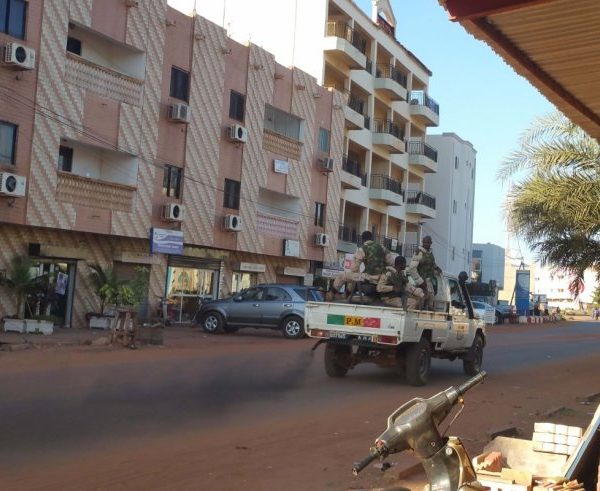 Early Friday morning, gunmen, shouting "Allahu Akbar" or "God is Great" stormed a luxury Radisson Hotel in the capital of Bamako in Mali on the African continent….