More and more information is coming out about what a creepy goon, Governor Andrew Cuomo is. He sent many a grandparent to his/her death. He sexually harassed many women within his sphere of influence. Cuomo also used threats and retaliation to intimidate those who came against him.
Governor Andrew Cuomo (D-Grandma Killer) is seeing his political career slowly sink beneath the waves like the Titanic. The iceberg was his own ego.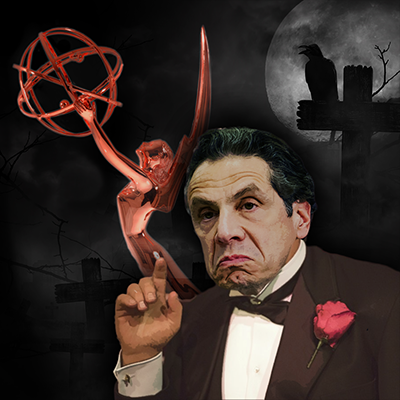 The bus ran straight over Governor Andrew Cuomo today, and the Democrats who protected him while Donald Trump was president are sitting up and cheering.