Like all things necessary many indie news sites have filled a reporting/media gap ceded to them by many on the establishment right. Notably those who held their nose for Trump but failed to grasp how critical the fight for freedom from goose-stepping Prog Borg tyranny is and continues to be.  
Paladin could name names, but what would be the point?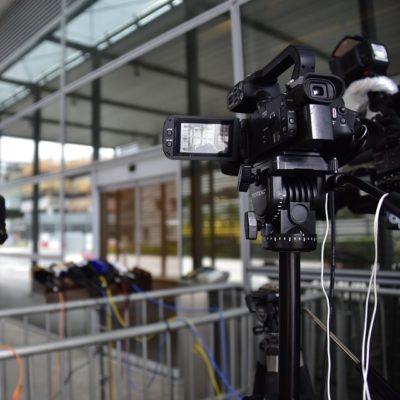 The newest city being roiled by rioting is Lancaster, Pennsylvania, where a man with a knife was shot by police.