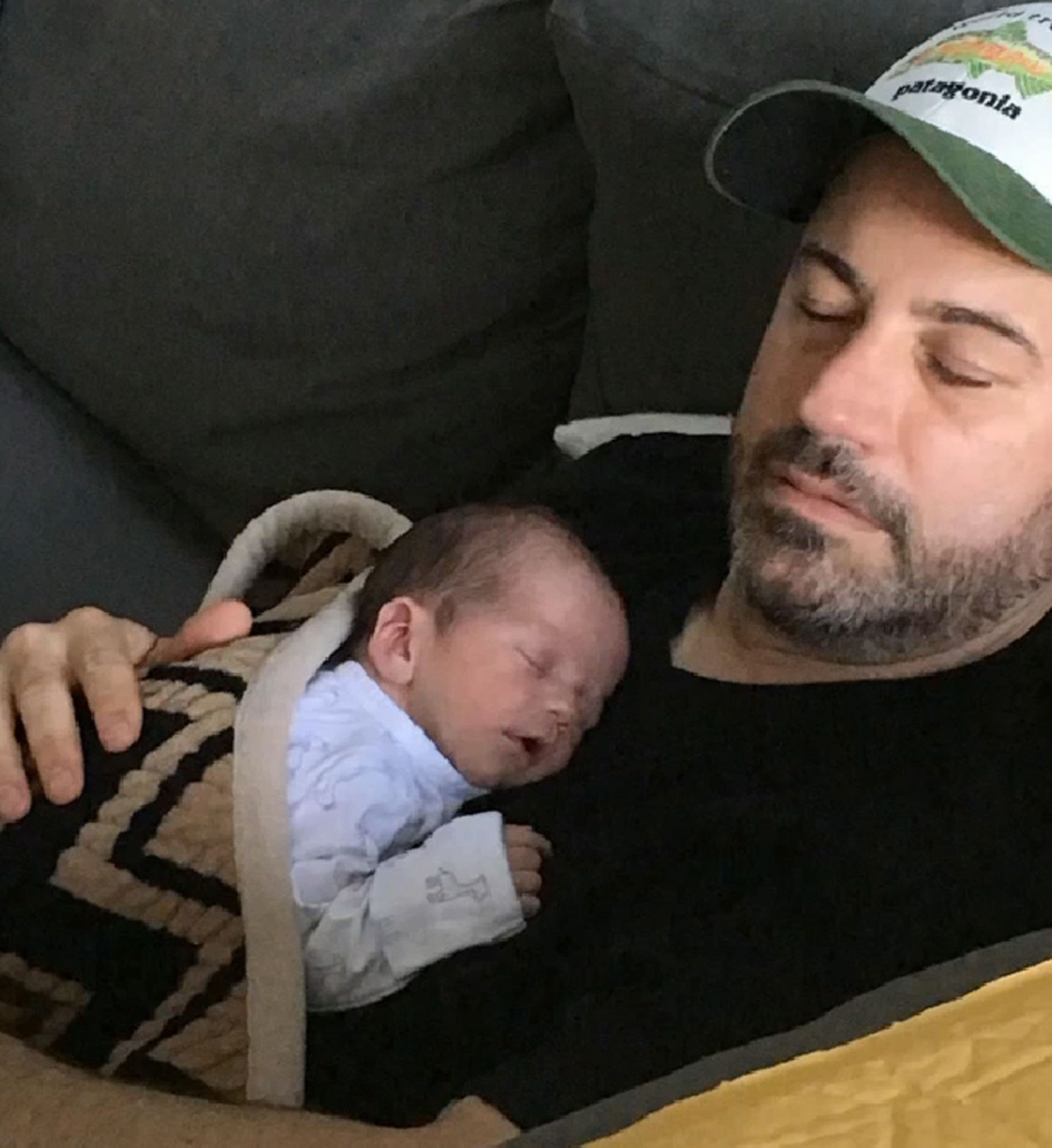 As yet another version of a revised Obamacare plan moves toward a vote this week, a defense of ACHA and specifically pre-existing conditions was made by none other than Jimmy Kimmel. He stunned the audience and viewers last night when he revealed his hours old newborn son had to undergo major heart surgery.
I'm a parent and I can just imagine the fear they were going through while they waited to find out if Billy had made it through. Thankfully, due to exceptional care, amazing doctors, and lots of prayer, he did.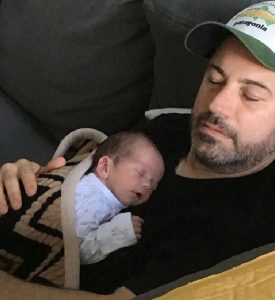 Jimmy makes the point that health insurance for those with pre-existing conditions has been problematic. Quite frankly it is still a problem under Obamacare, in part due to many of state exchanges failing, and Medicaid really isn't a help with this.
It's very evident that Kimmel's story has hit a nerve regarding the debate on healthcare and even how to define healthcare vs health insurance. It's certainly shifted the goal posts on the debate.
That said, there are some who'd rather capitalize on someone's pain for themselves and their own ghoulish mercenary reasons.
Health care should be a right, not a privilege. TY @jimmykimmel for sharing your story so folks understand. https://t.co/LT8cxlQZYK

— Cecile Richards (@CecileRichards) May 2, 2017
It is a fact that Obamacare is a failure. We've written about the issues and problems with the healthcare insurance act that was shoved down our throats…