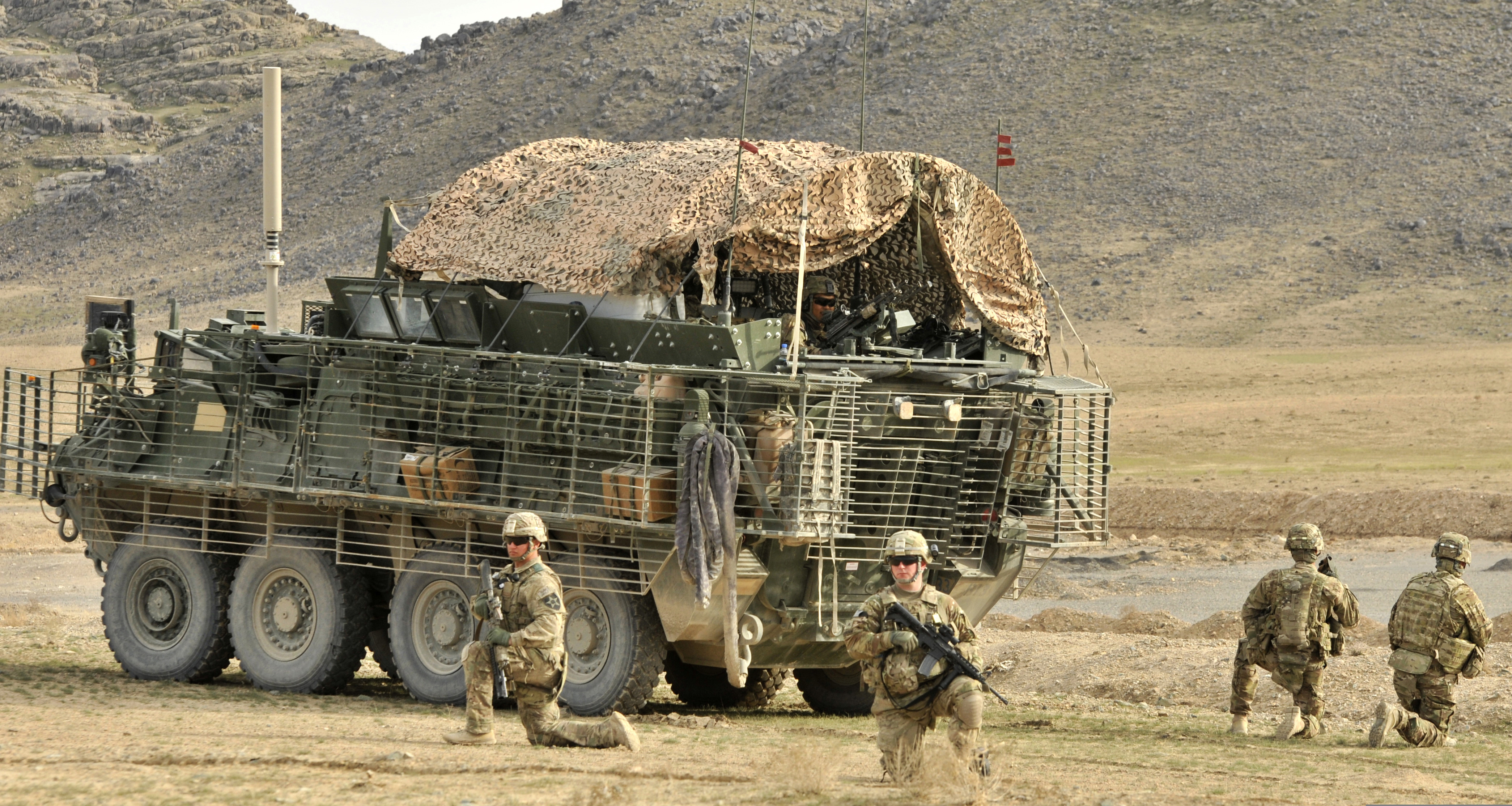 NBC News reported last night that President Donald Trump is frustrated with the advice he is getting regarding Afghanistan. The two hour meeting took place on July 19 in the Situation Room. The fact that information took two weeks to leak is a miracle.
The report of his tense meeting with his advisers comes the day after two soldiers were killed in an attack on a convoy outside of Kandahar City, as reported by Time.com. Time.com reported:
The Pentagon's decision to release the figures seemed to contradict orders issued two months ago by Army Gen. John Nicholson, the top U.S. commander in Afghanistan, barring information about U.S. combat deaths until days after the incident.
There was no information on the number of troops wounded.
U.S. military officials in Afghanistan refused to give any information about casualties, even after the Pentagon released the casualty figures.
Interestingly, in his meeting with the Generals and advisers in The Situation Room last month Trump wanted General Nicholson replaced.
From NBC News:
During the July 19 meeting, Trump repeatedly suggested that Defense Secretary James Mattis and Chairman of the Joint Chiefs of Staff Gen. Joseph Dunford replace Gen. John Nicholson, the commander of U.S. forces in Afghanistan, because he is not winning the war, the officials said. Trump has not met Nicholson, and the Pentagon has been considering extending his time in Afghanistan.
On the very thinnest of evidence NBC News reported that General Mattis, Secretary of Defense was upset by the Trump meeting:
Two Pentagon officials close to Mattis said he returned from the White House that morning visibly upset. Mattis often takes a walk when grappling with an issue. That afternoon, the walk took longer than usual, the officials said.
Oh my gravy, a longer walk than usual. He must have been really upset or maybe he really needed to think about the right strategy.
Our friends at Al Jazeera had advice: