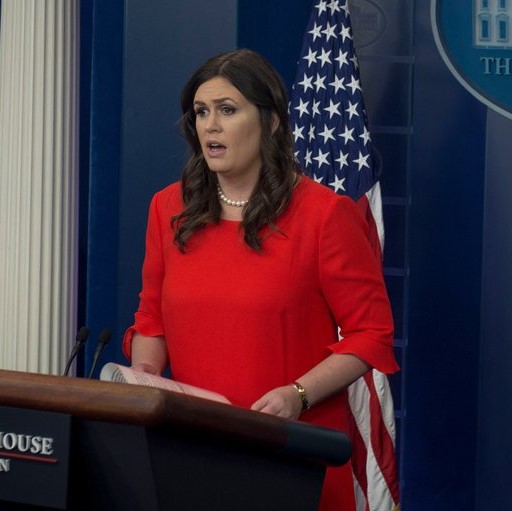 We are told on a hourly basis how Republicans, Conservatives and those to the right of Barney the purple dinosaur are vile, creeping critters who want children and the poor to remain uninsured and have a burning urge to run over immigrant children and shove Grandmama and her wheelchair off of the cliff. Our fellow citizens of the Democrat, liberal, socialist, fascist and progressive bent are our moral and intellectual superiors. They would guarantee $15.00 per hour to everyone in the United States of America, free healthcare and college education for all who make it out of the womb alive, and they would even provide Grandmere with the drugs to off herself when she becomes a burden on the family. Heckfire, they sure are compassionate. Goll durn, they really are better than we are.
Then I saw this on a liberal friend's Facebook wall yesterday: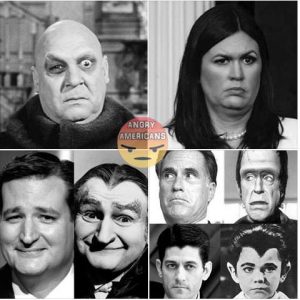 All are free to have their opinions and I am one Constitution-loving gal. I scroll past the ugly stuff that might miff me mostly because I am so confident in my own beliefs that I don't give a fat rat's backside what anyone else thinks.
So, when I saw this article from The Daily Caller about a couple of male columnists making fun of Sarah Huckabee Sanders, I was gonna blow if off. Sarah Huckabee Sanders, if you haven't been paying attention, is the White House Communications Director for the Trump Administration.
From The Daily Caller article: