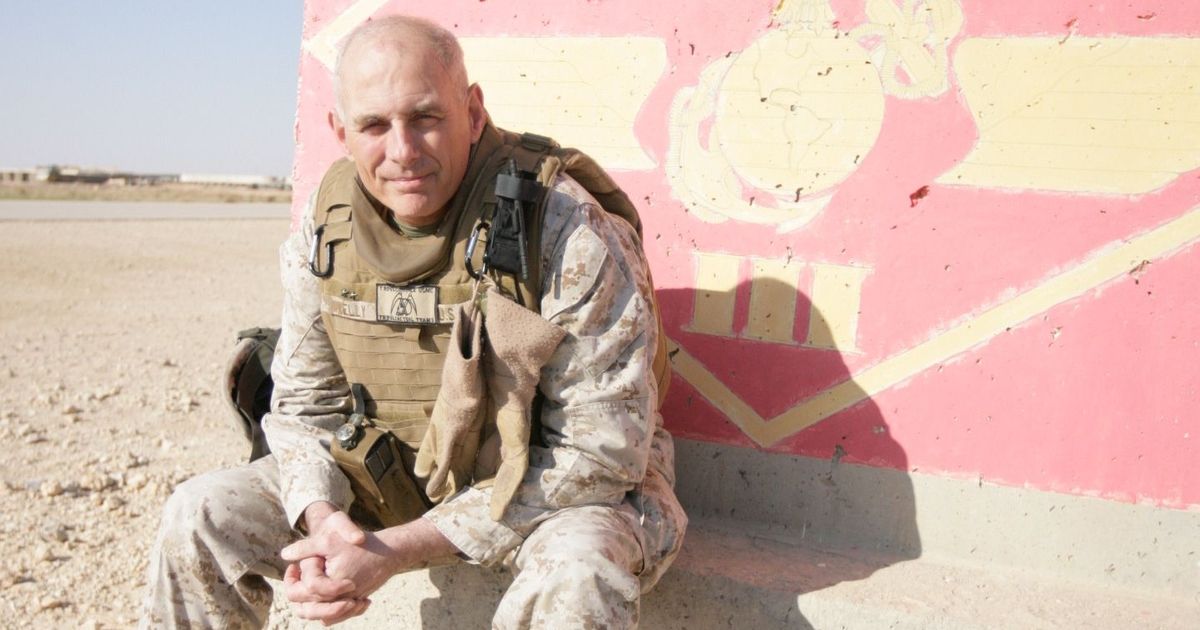 Today as we pause to remember the sacrifices and courage of our Pearl Harbor veterans and those we lost 75 years ago, President-Elect Trump announced retired Marine Gen. John F. Kelly as his choice for Department of Homeland Security.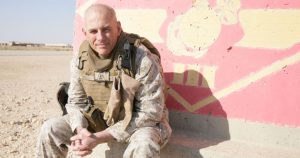 Who is General Kelly? What is it about him that we should know? How about March 2003 while assistant division commander?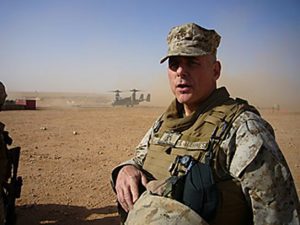 Two Marines (they never really retire) by the name of Bing West and Major General Ray "E-Tool" Smith had a chopper ride with him, one that got a little hairy.
After the immediate danger had passed, Smith let off some steam, marveling, "He had us cold. .  .  . It takes skill to miss something this big right in front of you. Thank God for piss poor shooters."

Responding to his slightly unsettled passengers with the compassion and solicitousness for which Marine generals are famous, the Boston-born Kelly said, "I thought you guys were used to that!"
It's deja vu all over again. One more time, Fallujah is the scene of the battle, and this time, it's the Iraqi forces trying to take the…
One ISIS terrorist, Abu Anas Al-Libi, is suspected of brutally murdering 150 women in Iraq, most of whom were Yazidi. According to Iraqi officials, Al-Libi killed these…