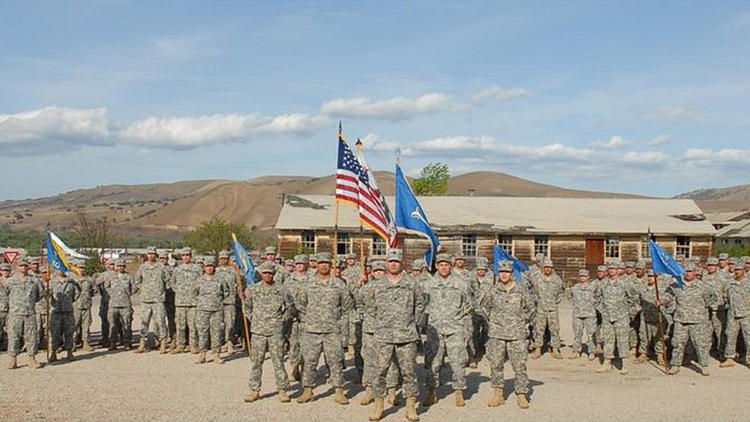 American soldiers, many of whom survived multiple combat tours, are being forced into bankruptcy by the Pentagon. Yes, you read that correctly. The Pentagon is forcing those who fought and bled for us in Iraq and Afghanistan into bankruptcy.
Nearly 10,000 soldiers, many of whom served multiple combat tours, have been ordered to repay large enlistment bonuses — and slapped with interest charges, wage garnishments and tax liens if they refuse — after audits revealed widespread overpayments by the California Guard at the height of the wars last decade.
Can you imagine? They can't. The financial hardships the Pentagon is imposing upon our soldiers is infuriating! This is a problem that became public in 2013 and has now gotten worse.
There was an outcry then, but evidently it wasn't loud enough since the Pentagon, the Administration, or California delegation have stepped up to help. Will the Pentagon forgive the mistake, go after the REAL culprits in this mess instead of our soldiers and move on? NO.
Below are stories of a few of the 10,00+ soldiers affected by the Pentagon's mess.