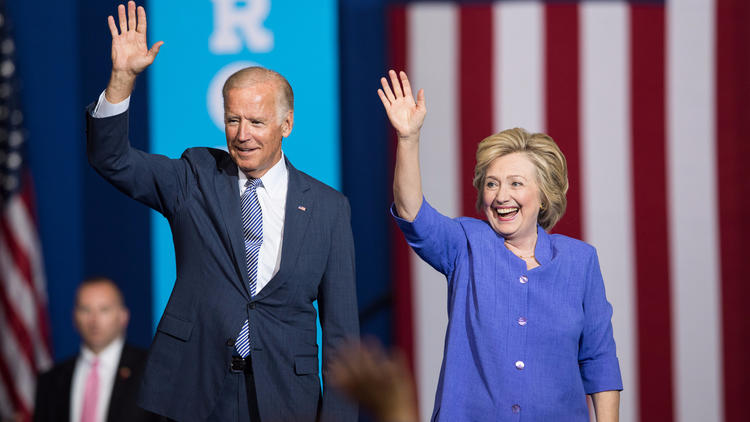 You make the call.
Hillary was campaigning in Scranton, Pennsylvania with Vice President Joe Biden today.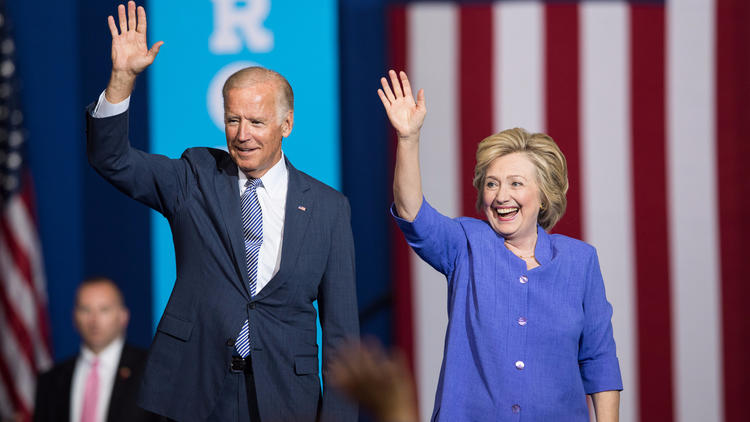 The speeches were not as notable as the personal interactions between the two people involved.
First, there was the terribly awkward moment when Biden pulled a Biden.

Seriously, this almost made me feel sorry for Hillary. Touchy feely Joe strikes again!