Trevor Noah "interviewed" outgoing President Barack Obama in the White House for Comedy Central. For those who prefer their news with real news in it, Trevor Noah took over the The Daily Show on Comedy Central for the snide and mocking Jon Stewart. There are so many stretched assertiions and flat out lies this makes my hair hurt. Watch it if you have a strong stomach or a bottle of Pepto-Bismol nearby.
Starting with the Russians hacking Hillary's and the DNC's emails, the "fake news" flies. Obama only speaks English. He has no foreign language skills. Sarcasm is clearly beyond him. The Clinton and DNC emails had already been released when President-elect made a actually funny joke. Remember:
If the information was already released, then that means that it had been hacked or leaked a bit before Mr. Trump made the joke.
Trevor Noah, next, asserts that Donald Trump is refusing daily intelligence briefing and Barack Obama goes right along. First of all, who knows whether the intelligence briefings that Donald Trump is getting through the Obama administration. I know I wouldn't put any stock in anything they gave me. Talk about your fake news.
For Barack Obama to lecture anyone about the daily intelligence briefings is rich. Newsmax reported in 2012 that Barack Obama had attended less than 44% of his briefings. He probably gives a glance to the digital version delivered on his Ipad, in between planning golf outings and sneaking a smoke.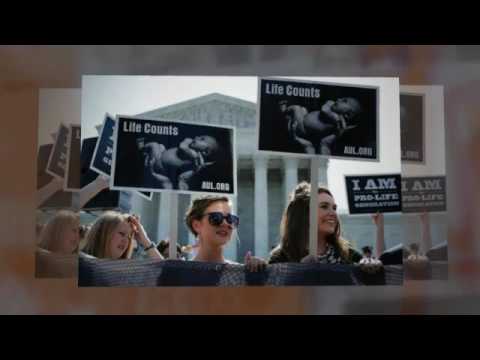 Sadly, the old mantra that abortion should be "safe, legal, and rare" has completely disappeared in the liberal argument for abortion. The left has decided that they…