Earlier this year, the military and conservative communities were thrilled at the news that Bristol Palin and Dakota Meyer were engaged.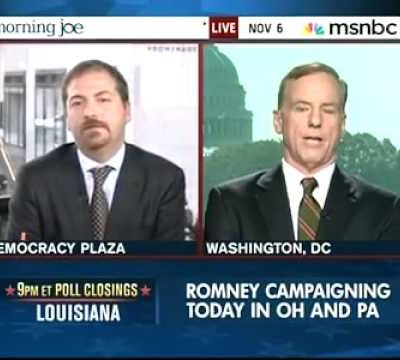 Today is the big day. Who will win, Romney or Obama? The anticipation will be nearly unbearable. We'll be covering the election all day today and throughout…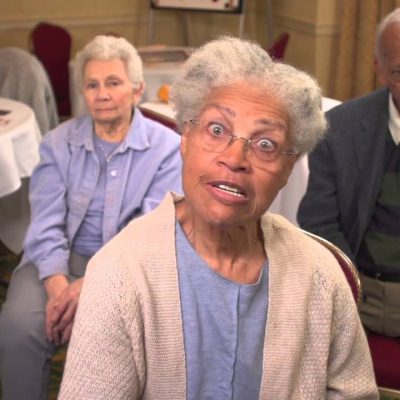 OK — we all know that this threat isn't literal. (Or hope, anyway.) Still, this is one of the most vile, disgusting political ads in recent history….