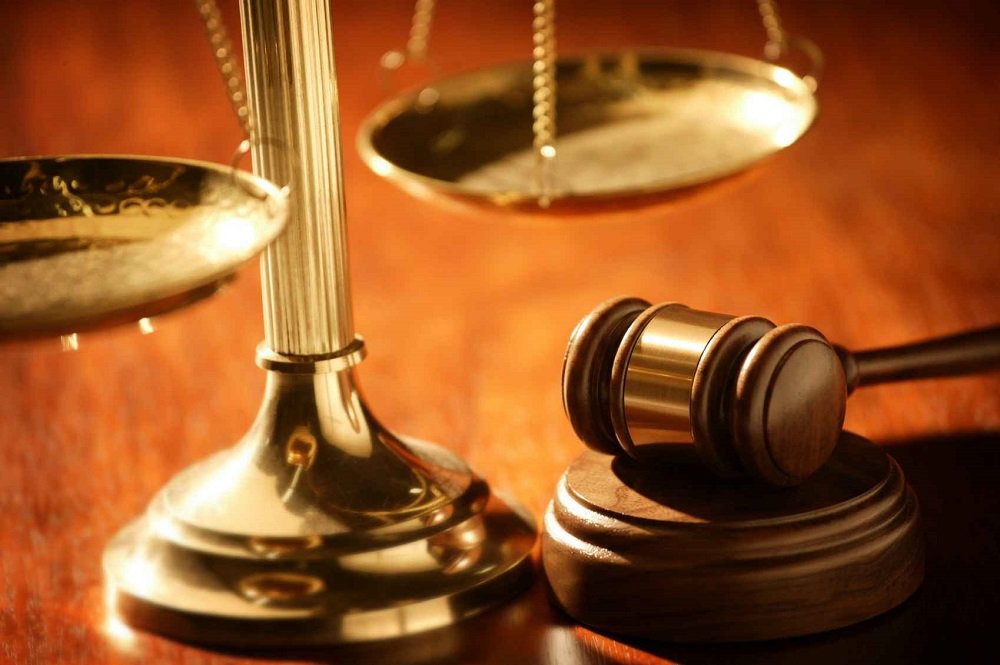 The 9th Circuit issued their ruling on President Trump's Executive Order late yesterday. For those unaware, the order in question is the so-called Muslim ban. The entire EO is here.
This case arrived at the 9th Circuit after the ruling made by Judge Robart in Washington State, and three judges heard arguments. Weirdly enough, that judge didn't rule regarding the actual merits of the Executive Order and the 9th Circuit didn't either. Both ruled on the point that someone, somewhere may be adversely affected by the order… temporarily.
Many legal scholars and lawyers offered their opinion of the ruling.
Though the Supreme Court is probably reluctant to take on another gun case at the moment, this case is headed that way. In a ruling that reverses…
The infamous 9th Circuit Court of Appeals has made yet another controversial decision, with Justice Sandra Day O'Connor sitting in. This time, they overturned Arizona's requirement that…