Eighteen years have past since the horrific events of September 11th.  Eighteen years.  It's crazy to think that right now, there are teenagers walking around who have lived their entire lives after Sept. 11, 2001. What they know about 9/11 is what they've been taught in school, what they've seen on TV and the internet, and what those of us who lived through it tell them.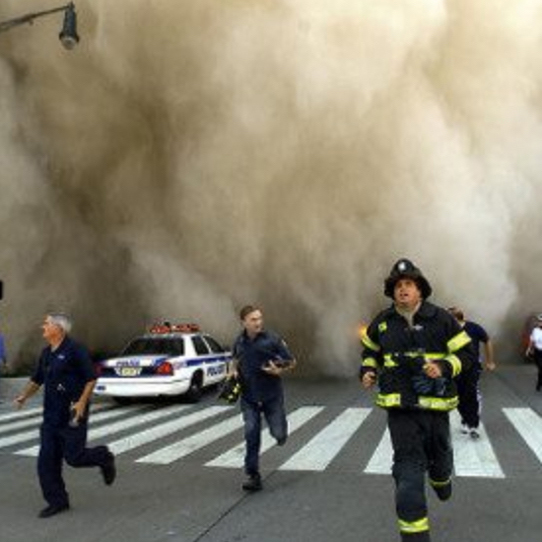 Sixteen years ago and yet the events of that day are as clear as if they happened yesterday. I'd slept in later than usual and had stumbled…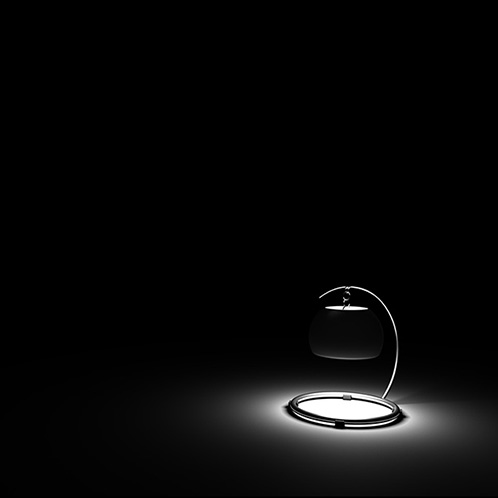 Just another morning, you leaning over to kiss me good-bye, me mumbling, "see you tonight" and hitting the snooze for ten more minutes of sleep. Just another…
On September 11, 2001, American Airlines Flight #77 slammed into the Pentagon in a horrific terror attack, taking with it 184 lives, including men, women, and children….