A quote: "If we learn nothing else from this tragedy, we learn that life is short and there is no time for hate." — Sandy Dahl, wife of Flight 93 pilot Jason Dahl.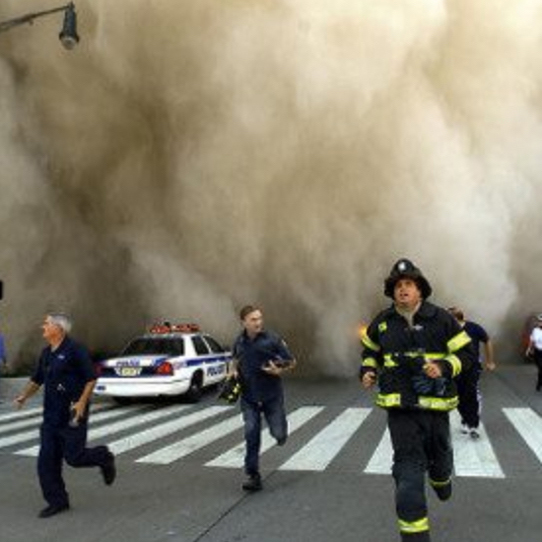 Sixteen years ago and yet the events of that day are as clear as if they happened yesterday. I'd slept in later than usual and had stumbled…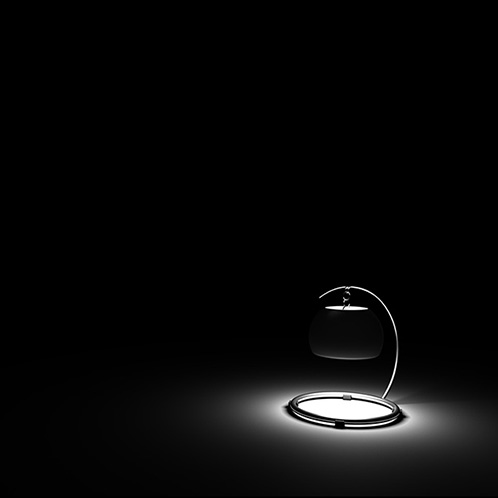 Just another morning, you leaning over to kiss me good-bye, me mumbling, "see you tonight" and hitting the snooze for ten more minutes of sleep. Just another…
On September 11, 2001, American Airlines Flight #77 slammed into the Pentagon in a horrific terror attack, taking with it 184 lives, including men, women, and children….