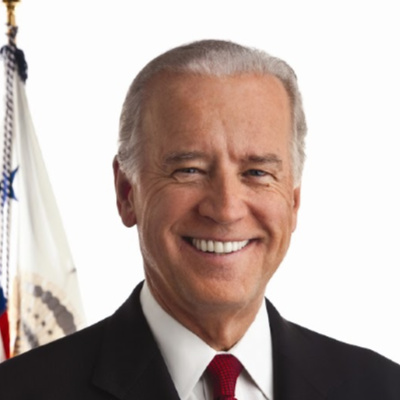 Joe Biden has dropped the Hamlet act and finally entered the field for the 2020 Presidential Race. He is number 20 in the Democrat field. His official video is not promising.
The Washington Post has published an Op-Ed by Hillary Clinton regarding the crimes committed by President Donald Trump. She does not call directly for his impeachment. She…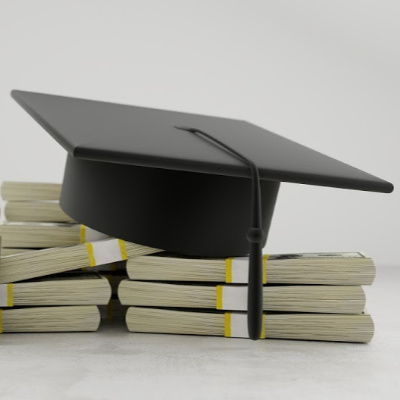 The 2020 Presidential Race is upon us already. With every Democrat over the minimum age of 35 in the running, candidates are looking for ways to differentiate…
Since the release of The Mueller Report, both Dems and Pubbies have been crowing that their side has won. Marta wrote about The Mueller Report and the…
T'was the night before The Mueller Report release and Members from the House were scrambling for microphones, all foaming at the mouth. Their eyes were on fire,…
You know, sometimes it's hard to take the stupidity coming from the Leftwits seriously. I mean, they cannot possibly believe the twaddle they type, right? Take for…
Wikileaks Founder Julian Assange has been arrested after seven years of "living" in the Ecuadoran Embassy. An arrest warrant was originally issued for Assange for allegations of…
The New York Times has discovered the crisis at the United States Southern Border. Yippy skippy, right? The article is titled "The U.S. Immigration System May Have…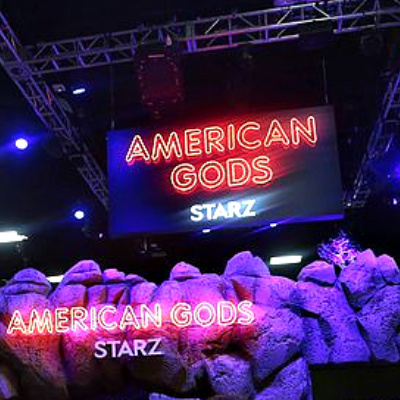 As if we don't get enough hectoring on a daily basis by our politicians about racism, woke television programs and movies feel the need to shame us…
If you asked yourself "Pete Butti-whatever?" who when you read the title, he is one of the 5,792 candidates preening for the 2020 Democrat presidential nomination. I…
With the Russian Collusion Delusion circling the drain and Fat Bastard Representative Jerrold Nadler looking increasingly like the squealing baboon that he is, the Democrats have opened…
This week, our featured book is "The Unstoppable Ruth Bader Ginsburg". The subhead is "American Icon". There is also a subhead of "The Whole (T)Ruth". Oy vey….
I have a dream that my four little children will one day live in a nation where they will not be judged by the color of their…
Of all the many, many heinous and offensive things that former President Barack Obama did, exchanging five Guantanamo Bay held prisoners for Army deserter Bowe Bergdahl has…
The Mueller Report is in. Despite the incessant screeching of the likes of Maxine Waters and Adam Schiff and Rachel Maddow and Jim Acosta, there was no…