The inspiration …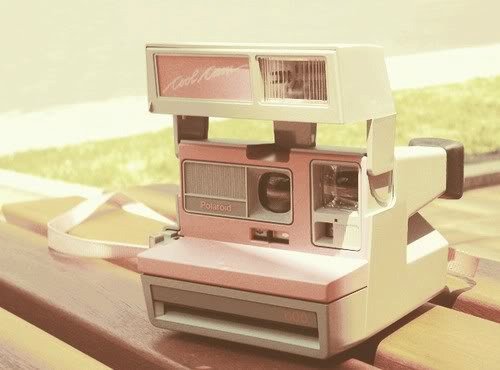 A story …
It's a tiny, dead-end space within the warren of the packed-to-the-rafters antique store. Steve proudly holds out a box, a faded-pink camera within.
"A Polaroid!"
Kristy sniffs, "And film?"
Grinning, he produces a cartridge, loads it.
The camera suddenly whirs to life, spits out a dozen pictures and dies.
The first image startles Kristy, "That's us when we first walked in!"
"This one's me, by the vintage clothes … You screwing around …That broken mirror…"
Steve frowns, "What's that?"
Kristy squints, "Looks cloudy. It gets bigger in each image."
They look up, eyes widening as one last picture finally ejects.
***********************************************
Now, your turn.
(Visited 1 times, 1 visits today)