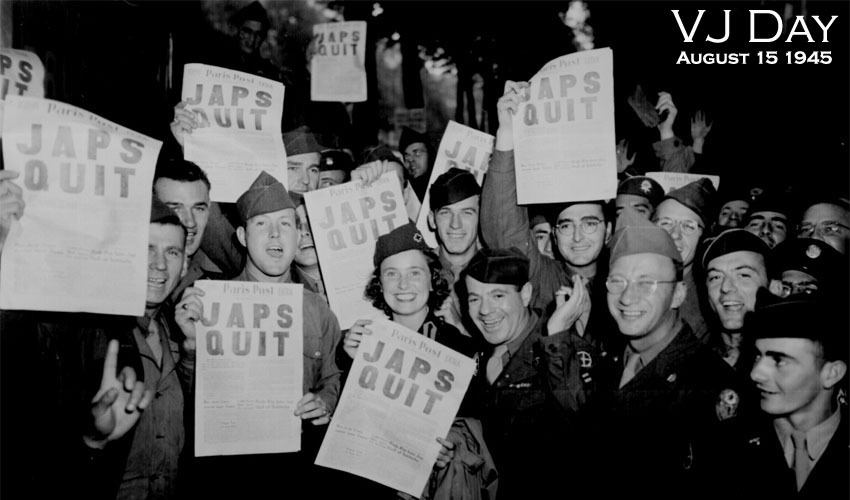 This weekend marked the 70th anniversary of V-J Day, the day that Japan surrendered to the Allies in 1945, thus bringing to an end the most massive conflict unleashed in history — World War II.
Here's how the first V-J Day was celebrated in cities across America.
In London, the celebrations appear to be more subdued than those in the States, but no less joyful. In both nations citizens took the the streets en masse to rejoice at the end of the long and bloody war.
Today in London, Queen Elizabeth II attended a memorial service at St. Martin-in-the-Fields church to commemorate the end of the war. Also attending was Prime Minister David Cameron, who related to reporters the significance of remembering the sacrifice of the British soldiers who fought in World War II. After the service ended, the Queen met and chatted with WWII veterans and former prisoners-of-war, now in their 90's.
And President Obama?