This is 2017, so unless these are intentional, the United States Navy needs to not be having random collisions between their vessels and civilian ships. The USS John S. McCain, which was sailing east of Singapore, hit a merchant ship on Monday morning (local time).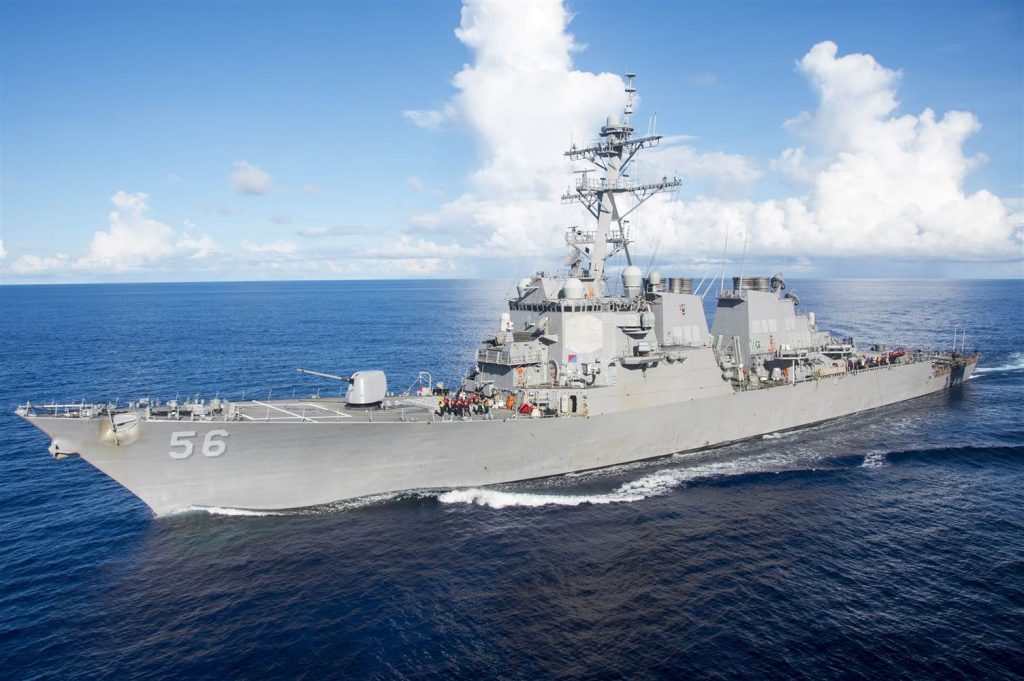 The U.S. Navy says 10 sailors are missing and five are injured after the USS John S. McCain collided with a merchant ship near Singapore.

The guided-missile destroyer collided with the Alnic MC, an oil and chemical tanker, in waters east of Singapore and the Straits of Malacca early Monday.

The Navy said Osprey aircraft and Seahawk helicopters from the USS America were assisting. It also said tugboats and Singaporean naval and coast guard vessels were in the area to render assistance.