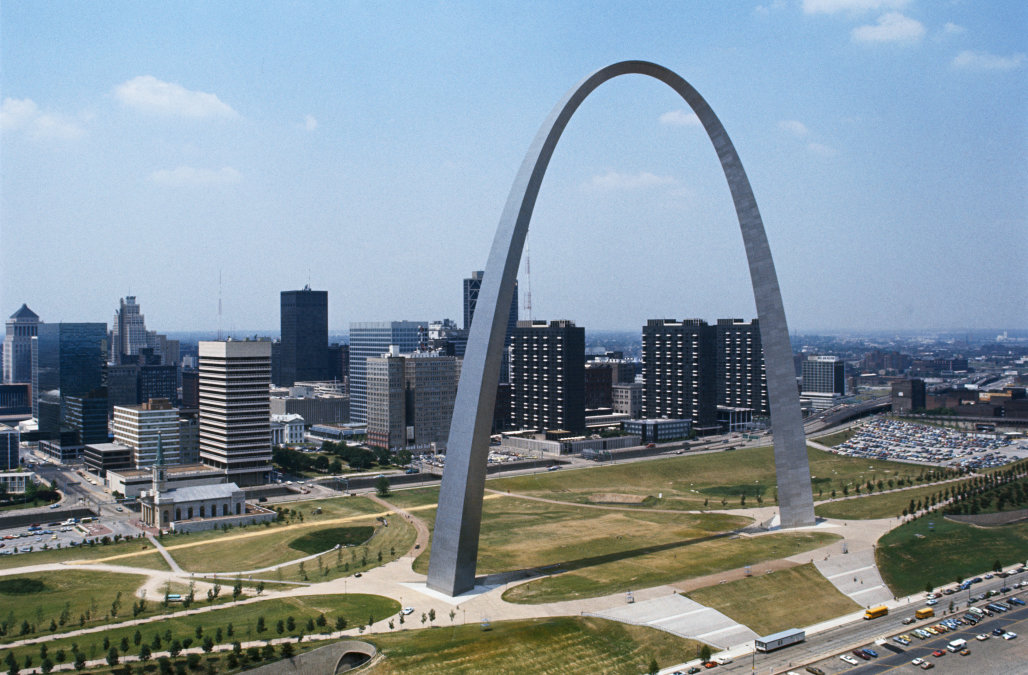 If you're an African-American who's on the road and traveling near Missouri, the NAACP has a warning for you: don't go there. The group issued a travel advisory for the state, which is the first in the nation.
So why is Missouri receiving this dubious distinction? Why did the NAACP warn of "looming danger?" Did the Show-Me state just become North Korea?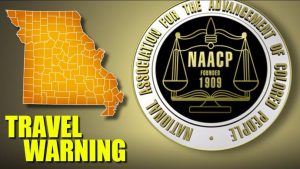 Hardly. Rather, the NAACP is screaming "civil rights violations" because of a new law just signed by the governor. Missouri Senate Bill 43 makes it tougher to file discrimination suits against businesses. And while a reasonable person might think that an individual should have good evidence before filing a lawsuit, and that tort reform might be a good idea, the NAACP doesn't see it that way.
The usual suspects are crying foul. For example, the liberal Kansas City Star wrung their hands and asked, "Is Missouri the new Mississippi?" And not only does the Star cry foul over SB43, they also cite all those "hate crimes" reported to the FBI in 2015. Does Missouri have the most reported hate crimes? No, but that doesn't matter to the Star, whose editorial board looks for racism everywhere.
Moreover, the Missouri head of the NAACP, Rod Chapel, added this warning: "people need to be ready, whether it's bringing bail money with them, or letting relatives know they are traveling through the state."