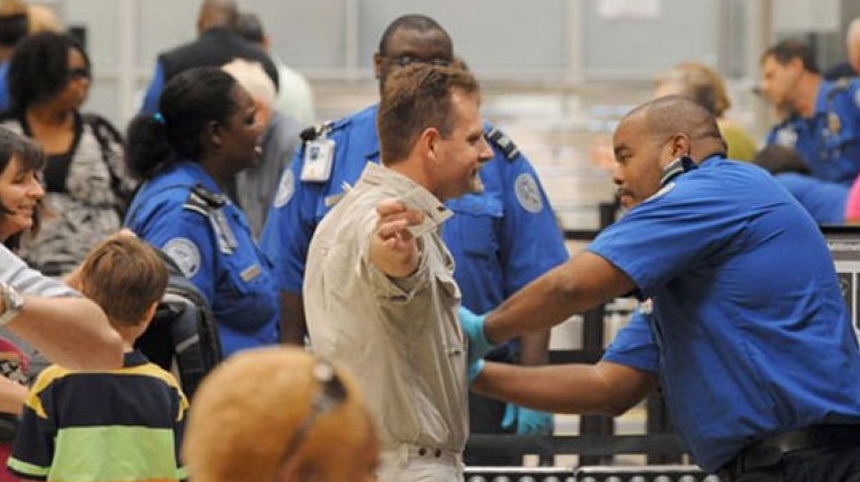 Ninety-six. That's the percentage of fake explosives and banned weapons overlooked by the Transportation Security Administration in a recent system-wide security test at dozens of our busiest airports, conducted by undercover Homeland Security "Red Teams" posing as travelers.
TSA pat-downs (Photo Credit: Fox News)

According to officials briefed on the results of a recent Homeland Security Inspector General's report, TSA agents failed 67 out of 70 tests, with Red Team members repeatedly able to get potential weapons through checkpoints.

In one test an undercover agent was stopped after setting off an alarm at a magnetometer, but TSA screeners failed to detect a fake explosive device that was taped to his back during a follow-on pat down.

Officials would not divulge the exact time period of the testing other than to say it concluded recently…

This is not the first time the TSA has had trouble spotting Red Team agents. A similar episode played out in 2013, when an undercover investigator with a fake bomb hidden on his body passed through a metal detector, went through a pat-down at New Jersey's Newark Liberty Airport, and was never caught.