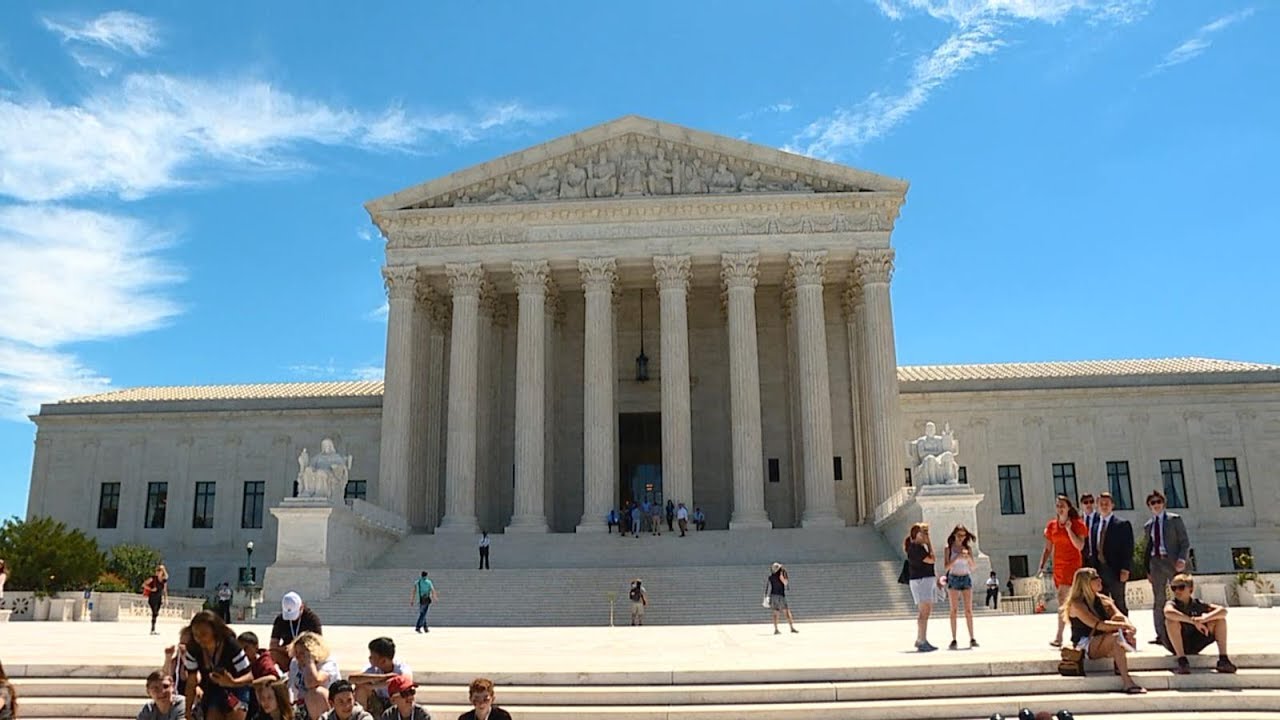 In a huge lower court reversal, the Supreme Court has announced that it will review the executive order issued by President Trump that halts travel from six countries on a temporary basis, and that the order can go into effect.

BREAKING: Supreme Court will review Trump travel ban, allows it to take effect in most instances.

— The Associated Press (@AP) June 26, 2017
The Supreme Court is letting the Trump administration mostly enforce its 90-day ban on travelers from six mostly Muslim countries, overturning lower court orders that blocked it.

The action Monday is a victory for President Donald Trump in the biggest legal controversy of his young presidency.

The court did leave one category of foreigners protected, those "with a credible claim of a bona fide relationship with a person or entity in the United States," the court said in an unsigned opinion.

The justices will hear arguments in the case in October.