Hillary Clinton was right to be worried about Project Veritas and James O'Keefe.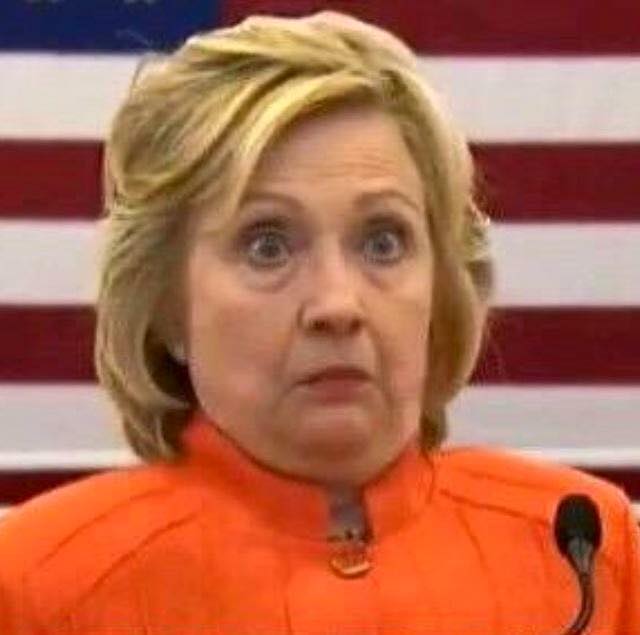 A report came out last Friday from the Clinton campaign that they were alerting other campaign offices to be on the lookout for undercover journalists. Today, Project Veritas released what they are calling the first of a series of videos showing Hillary's Iowa campaign deliberately skirting election law.
BREAKING: Announcing video series inside @HillaryClinton campaign. First video how they lied to @time over voter reg http://t.co/zimMZlCCsg

— James O'Keefe (@JamesOKeefeIII) August 26, 2015
In the coming days and weeks, we'll release videos that expose illegal behavior at the highest levels, stay tuned… http://t.co/zimMZlCCsg

— James O'Keefe (@JamesOKeefeIII) August 26, 2015


In the video, Hillary campaign organizer Sarah Sterner is caught on undercover video telling volunteers that their goal is not voter registration, because then they'd have to register everyone, not just Hillary supporters. By law, if someone wishes to register to vote, they would have to help them, regardless of their support for Hillary Clinton or, say, Bernie Sanders. In the video, Sterner specifically tells volunteers to suss out whether the person they are talking to supports Hillary before checking on their voter registration status.
Of course, the campaign caught wind of the fact that there was a sting in progress, but it sounds like O'Keefe has some pretty juicy footage if there's going to be a series of videos. This should prove to be VERY interesting over the next few weeks.