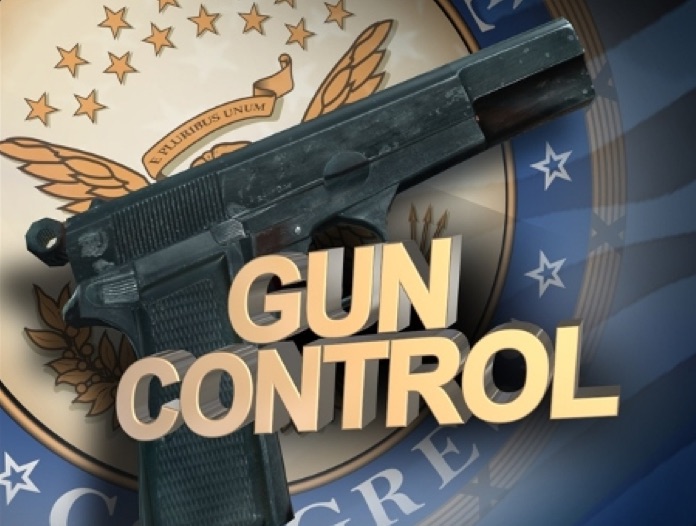 Following the targeted murders of our fellow Americans—who just so happened to belong to the LGBT community, at the hands of a deranged Islamic terrorist who pledged his allegiance to ISIS—the Senate Democrats have spent their days screeching not about how to better secure our nation, but how to effectively disarm law-abiding citizens in the face of a growing threat. It's their typical reaction every time a mass shooting occurs (let's ignore Chicago, cough cough), and particularly when the mass shooting is conducted by one of their own: A radicalized Muslim jihadist-slash-Hillary supporter with a gun. So, in response, they filibustered their way to a Senate vote last evening on four gun control measures, none of which would have done a damned thing to stop this jihadist. But hey, never let a good crisis, yada yada yada. The good news is this: they all went down in flames, most importantly the two most egregious. In case you're unfamiliar, let's take a quick look at the four measures under consideration. But first, let's start with the blanket of ignorance in a handy little nutshell:
Text DISARM HATE to 644-33 to tell your senator how to vote. ❤️ #disarmhate #makeitstop pic.twitter.com/kPPS8CdObw

— Bry (@BryanAGarcia) June 20, 2016
Hmm. Let's see:
Dead Orlando terrorist had no criminal record that would deny him a gun purchase.
While he was previously under investigation, the shooter was not currently a suspected terrorist and was not on a terror watch list. And…
He purchased his guns legally, which included a background check.
So. How exactly would this have stopped Orlando? The answer is: It wouldn't have. But, hey, feelings or something.