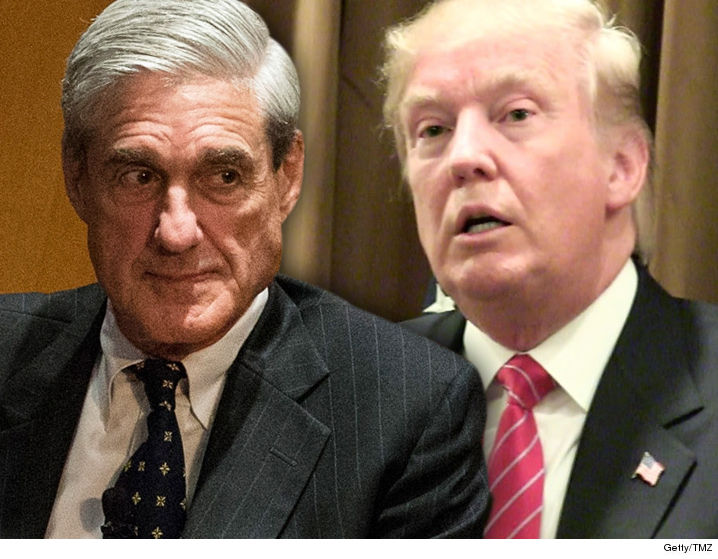 The Los Angeles Times and many other outlets have reported that former FBI Director Robert Mueller has been named Special Prosecutor for the "Russia Investigation". Joseph Tanfani for the LA Times writes:
Former FBI Director Robert S. Mueller III has been appointed independent special prosecutor to take over the Justice Department investigation of Russian meddling in the 2016 election and any coordination between Donald Trump's campaign and Russian intelligence.
Deputy Attorney General Rod Rosenstein made the call to appoint a Special Prosecutor. Attorney General Jeff Sessions has recused himself from anything to do with Russia and the election. Also from the article:
"My decision is not a finding that crimes have been committed or that prosecution is warranted," Rosenstein said. "I have made no such determination."

But Rosenstein said that "based on the unique circumstances, the public interest requires me to place this investigation under the authority of a person who exercises a degree of independence from the normal chain of command."
snip-
The order from Rosenstein, which takes effect immediately, gives Mueller authority to investigate "any links and/or coordination between the Russian government and individuals associated with the campaign of President Donald Trump," along with "any matters that arose or may arise directly from the investigation."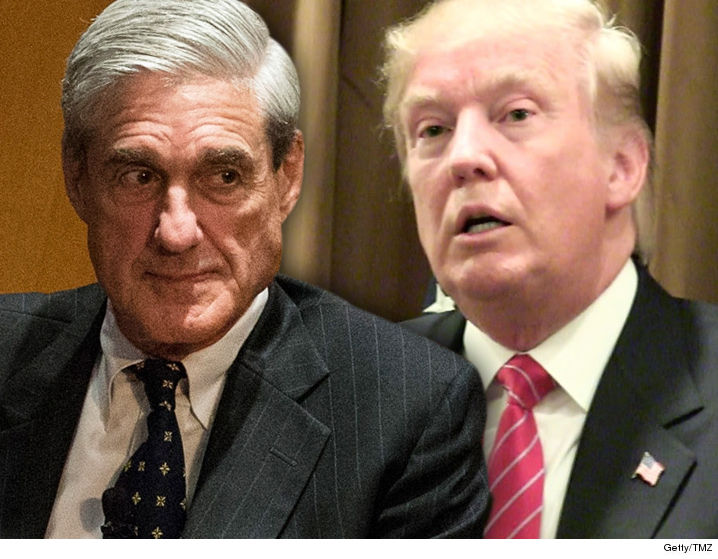 That "any matters that arose or may arise directly from the investigation" is very, very troubling. We have been down this rabbit hole before and it always ends very badly for Republicans. Remember Scooter Libby?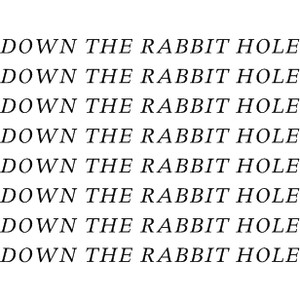 There was no collusion between Trump and the Russians. Trump gives neither a feather nor a fig for the Russians. This is about an election recount. Have the Russians tried to meddle in our affairs. Heck yeah. If this wasn't a bullsh*t move by the Democrats, they would be looking into the death of the Democrat National Committee staffer who was shot dead, in the back. After he leaked DNC documents to Julian Assange and Wikileaks. Poor Seth Rich seems to have been a victim of the Deep State.
Curiouser and curiouser.