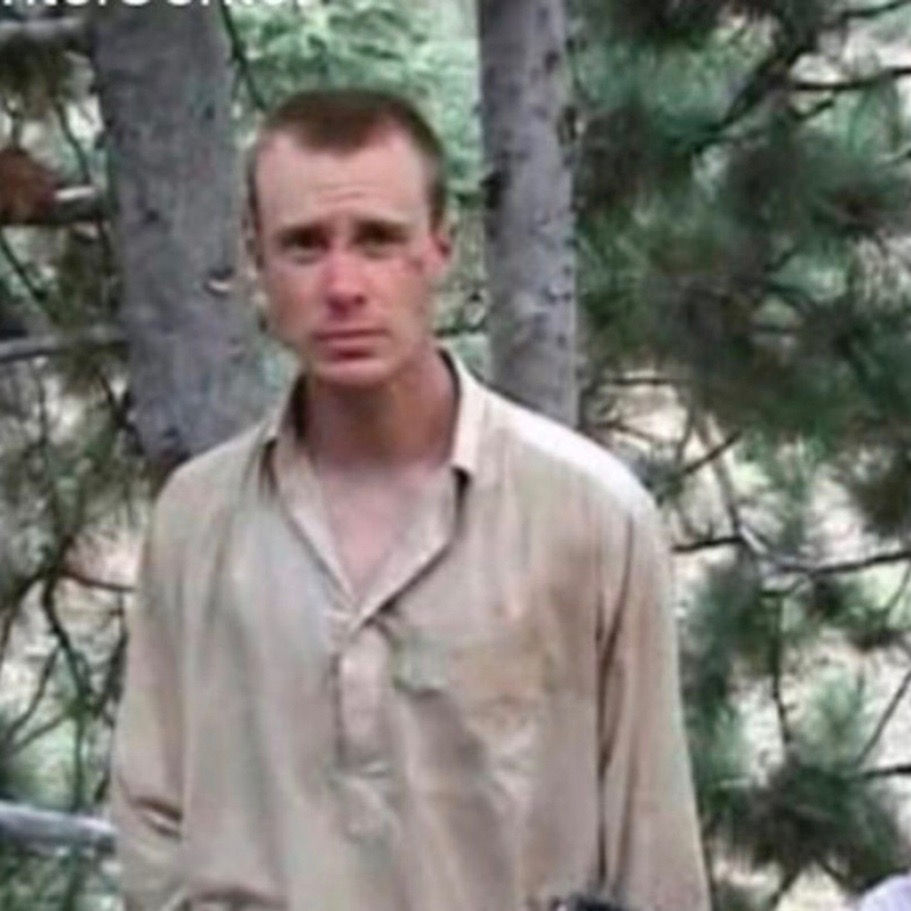 On Monday October 16, 2017, deserter Bowe Bergdahl will appear in court.
Some eight years after Army Sgt. Bowe Bergdahl walked off his combat outpost in the mountains of eastern Afghanistan, he is expected to plead guilty Monday to charges he deserted his unit and misbehaved before the enemy, endangering his fellow soldiers.
Saying he 'walked off' is pretty mild for what actually happened. As our long-time readers know, we've written extensively about this sad excuse for a soldier multiple times.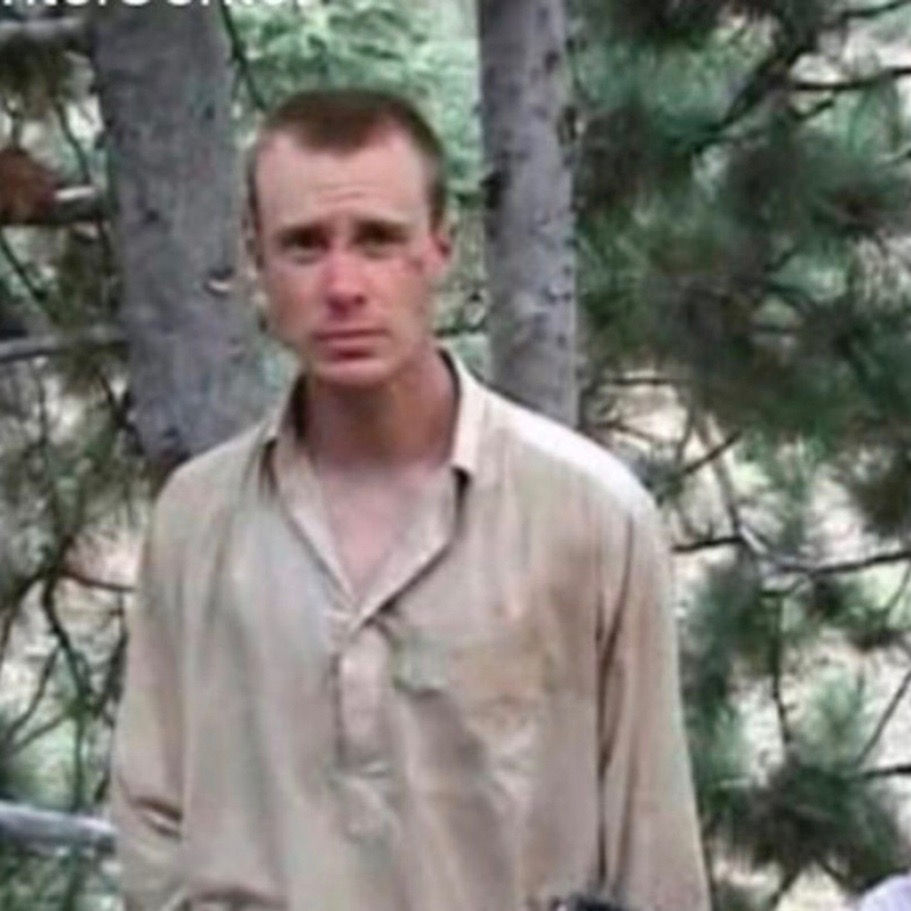 Here's what you should know about Bergdahl.
The soldier admitted to a two-star general after he was released from captivity in May 2014 that he left Observation Post Mest in Paktika province without permission before he was kidnapped by Taliban fighters. In his admission, Bergdahl said he did not intend to desert his unit, but instead he wanted to cause a commotion that would place him in front of top officers to air grievances about his chain of command.
In other words, he didn't like where he was, he didn't like the men he was serving with, he didn't like being in the Army, he didn't like the U.S. policy and so he 'walked off' base in 2009. Sorry folks, in my book that's called DESERTION.