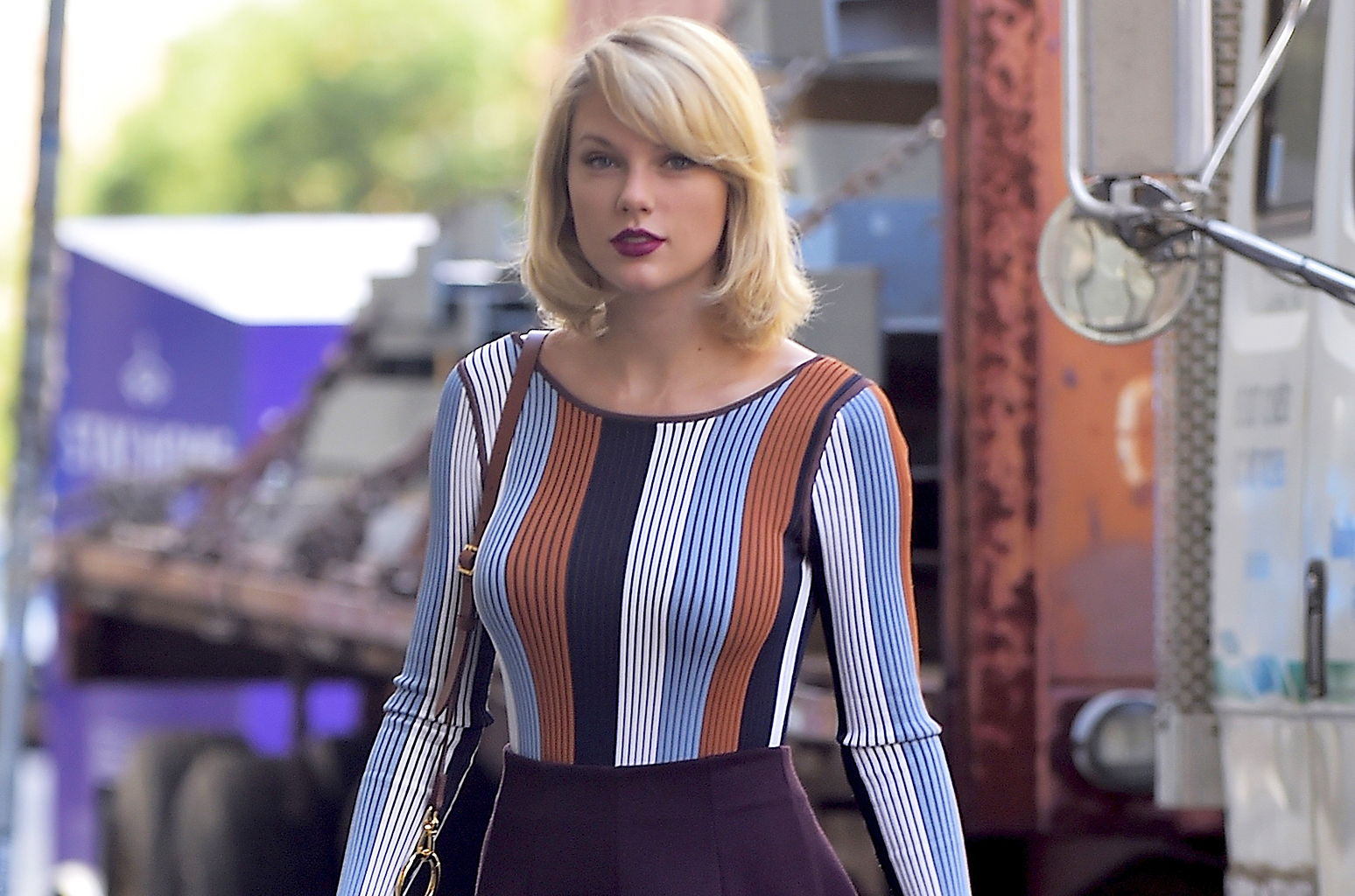 Taylor Swift has been in Denver, Colorado for the past week sitting in a courtroom every day. Why?
According to Swift, Mueller allegedly reached under her skirt and grabbed her ass when the two were taking a photo together during a meet-and-greet on her Red Tour in 2013. Mueller sued Swift two years later for $3 million, claiming her allegations were false. Swift is countersuing for just $1.
Think about that for a minute. David Mueller, going by the nickname Jackson, worked for 98.5 KYGO at the time. He and his girlfriend were at the concert and part of the media meet and greet. They posed with Taylor Swift for a photo. This photo.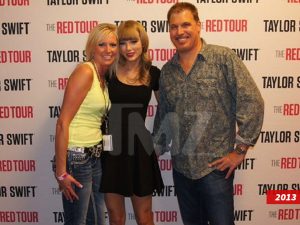 And that's when things got weird for Taylor.  Soon after, Mueller and his now ex-girlfriend Shannon Melcher were kicked out of the Pepsi Center by Swift's security team. A few days later he was fired from KYGO.
Two years later Mueller decided to sue Swift for $3 million. It's telling that her countersuit for sexual assault is only asking for ONE DOLLAR.