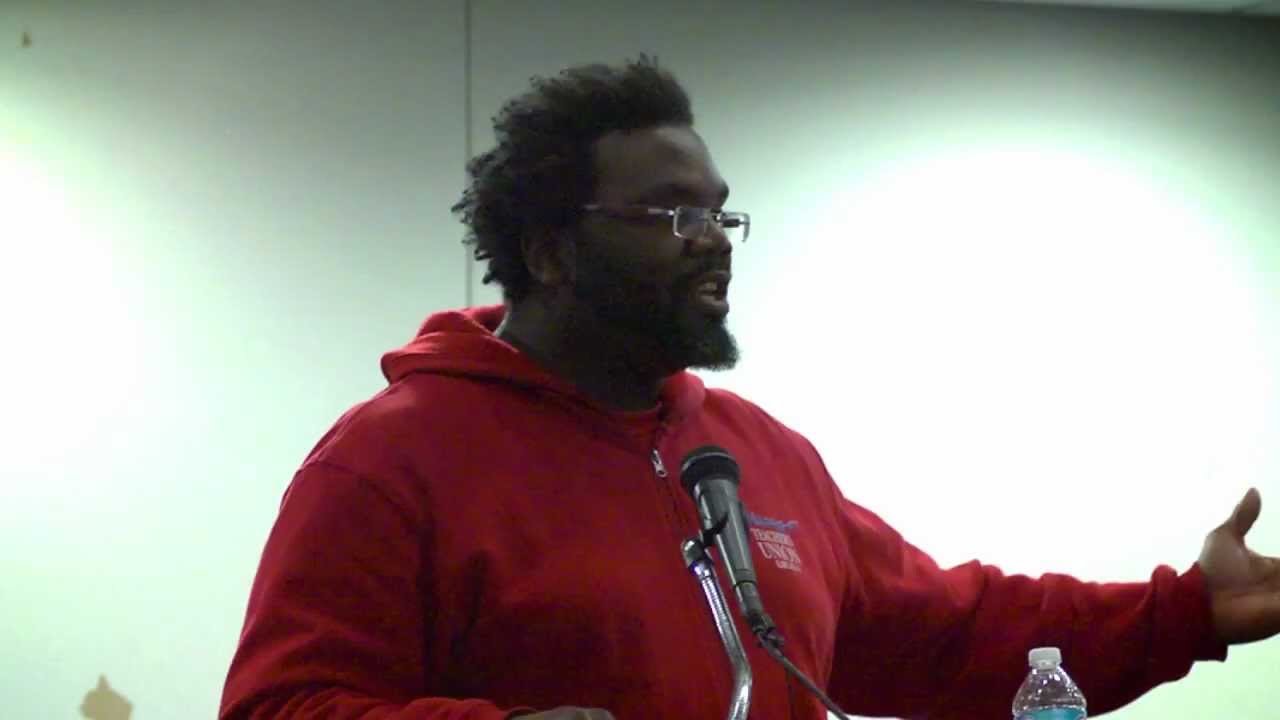 Oh good Lord.  Is there ANYTHING that ISN'T racist to a socialist?
Karen Lewis is a long-time public sector employee, par excellence.  And she is considering a run against Rahn Emanuel for the office of Chicago mayor.  So, of course, in order to defend her bloated (no pun intended, but it was tempting) position as a public sector professional remora, her campaign committee treasurer finds racism, of course, in the conservative notion of downsizing our obese and wasteful government:
"The conservative principle of making government smaller is a racist concept that targets black families, according to Karen Lewis' trusted advisor and campaign committee treasurer Brandon Johnson.

"When you talk about making government smaller, that is code … for eliminating black people from jobs," Johnson, from the Chicago Teacher Union's Black Caucus, said at a meeting of teachers in April 2013.

How would that be? Because black people have risen to economic success due to public sector jobs, Johnson said.

"When we look at the overall scope of how the economic base within black communities have survived, it's been public sector workers, public sector jobs that have made the middle class, and frankly upper middle class jobs possible for black families," Johnson said.

"This move to eliminate this entire class of people is not just an issue for the people who are impacted, but also for the world around us."
Below is a 9 minute video.  You don't have to watch it, cause I'll sum up "code" for you:  utter baloney.
A comment on the video, given by a very astute Mr. Harold Smith, was pretty awesome and on point about this so-called "racism":
"Can we PLEASE stop dropping the race card on every issue that pops up. It is not about race it is about getting value in exchange for value given. I am a retired civil employee. I worked in construction management with some of the hardest working people on the planet. But, I can tell you that governmental entities are so full of redundancies and useless inefficient programs that if the general public would stop and really look at what these entities are doing with the peoples tax and rate money they would be shocked. It is time to reduce the size of governmental entities. Employees who now work for governments could easily move into the very same jobs with private sector contractors. The only people (black, brown and/or white) that would be severely impacted by government reductions are the "entitlement looters" — people who give the absolute minimum effort and demand the absolute maximum benefit. Governmental departments are full of folks like this and they give the hard workers a bad name. The "looters" need to be off of any payroll that is funded by taxes, or utility rate fees."  
But I can see why Karen Lewis is concerned about downsizing.  If you look at Karen Lewis' personal situation, you could say the public sector (i.e. funded by  overburdened and increasingly angry taxpayers) HAS made her exceptionally rich:
"She has ripped Mayor Rahm Emanuel as a tool of corporate Chicago, labeled him "Mayor 1%" and described herself as "not egotistical or rich."

Lewis isn't as wealthy as Emanuel, a multimillionaire who made his fortune during a short stint as an investment banker. But she makes more than $200,000 a year and has an ownership interest in three homes, records show.

That includes vacation homes in Hawaii and in the upscale "Harbor Country" area of southwestern Michigan, where Emanuel has a second home, property records show."
So, a rich, hypocritical public sector professional remora who is paid more and has way more than the average taxpayer who is paying her salary is crying it's "racist" to do away with waste in government.
Yeah…that's TOTALLY racist.
Become a Victory Girl!
Are you interested in writing for Victory Girls? If you'd like to blog about politics and current events from a conservative POV, send us a writing sample
here
.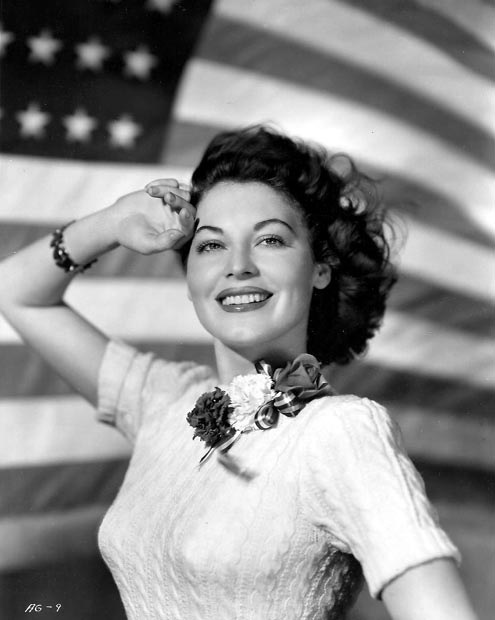 Rovin' Redhead