The International Atomic Energy Agency is apparently going to let Iran use its own inspectors to keep an eye on one particular nuclear site, according to the Associated Press.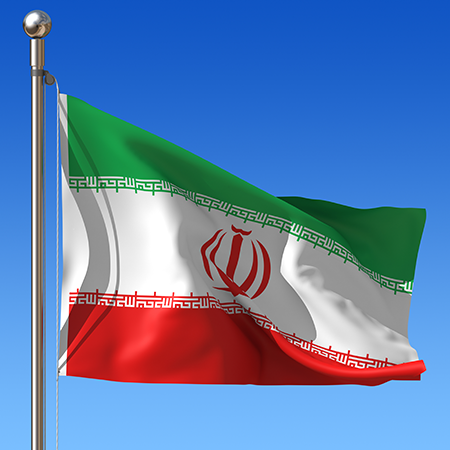 What could possibly go wrong?
The investigation of the Parchin nuclear site by the International Atomic Energy Agency is linked to a broader probe of allegations that Iran has worked on atomic weapons. That investigation is part of the overarching nuclear deal.

The Parchin deal is a separate, side agreement worked out between the IAEA and Iran. The United States and the five other world powers that signed the Iran nuclear deal were not party to this agreement but were briefed on it by the IAEA and endorsed it as part of the larger package.

Without divulging its contents, the Obama administration has described the document as nothing more than a routine technical arrangement between Iran and the U.N.'s International Atomic Energy Agency on the particulars of inspecting the site.
But the agreement diverges from normal inspection procedures between the IAEA and a member country by essentially ceding the agency's investigative authority to Iran. It allows Tehran to employ its own experts and equipment in the search for evidence for activities that it has consistently denied — trying to develop nuclear weapons.
I'm sure that Iran will be totally open and honest with the IAEA – "Yes, we totally checked out Parchin! No nukes there!"