It's deja vu all over again. One more time, Fallujah is the scene of the battle, and this time, it's the Iraqi forces trying to take the city back from ISIS.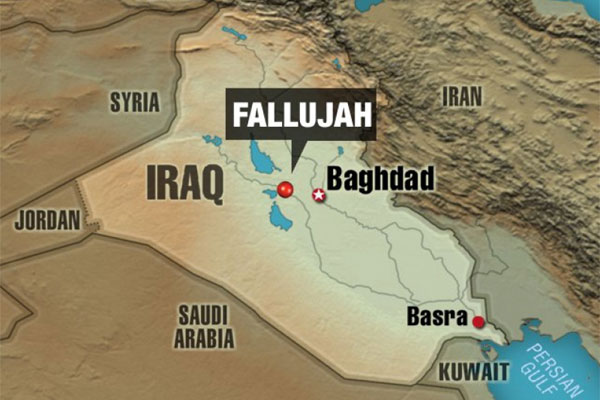 Iraqi Prime Minister Haider al-Abadi announced the beginning of military operations to retake the Islamic State-held held city of Fallujah, west of Baghdad, in a televised address on Sunday night.

Iraqi forces are "approaching a moment of great victory" against the Islamic State group, said al-Abadi, who was surrounded by top military commanders from the Ministry of Defense and the country's elite counterterrorism forces.

However, Iraqi forces are expected to face a complicated fight to push IS out of Fallujah, which is about 40 miles (65 kilometers) west of Baghdad, and has been under the militants' control for more than two years.