Just before midnight yesterday, Kentucky state trooper Joseph Cameron Ponder, a rookie who had just graduated from the training academy last January, was shot and killed during a traffic stop.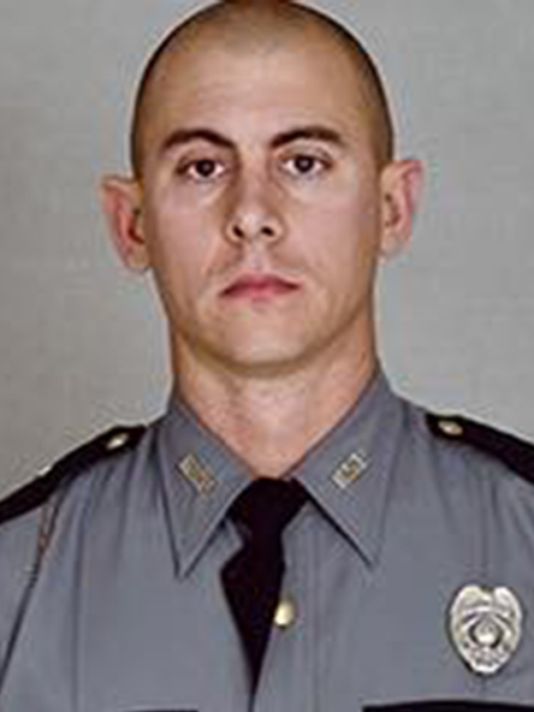 Ponder was conducting a traffic stop Sunday night around 10:20 p.m. on Interstate 24 when the driver fled, Kentucky State Police said in a news release.

A chase ensued with the suspect stopping abruptly, causing the trooper's vehicle to "make contact" with the rear of the suspect's vehicle, the news release said.

The driver then fired several shots into Ponder's police cruiser, hitting him several times. Ponder was taken to a hospital in Princeton, Kentucky, where he died shortly before midnight, the release said.
Kentucky State Police announced that they had a suspect within hours of Trooper Ponder's death.
RT WANTED: Joseph Thomas Johnson-Shanks, 25, of Missouri a blk male approx 5'5",140 Lbs brown eyes. Call 800 222-5555 pic.twitter.com/UlFQWnkjRH

— KY State Police (@kystatepolice) September 14, 2015

And they found him within just a few hours.