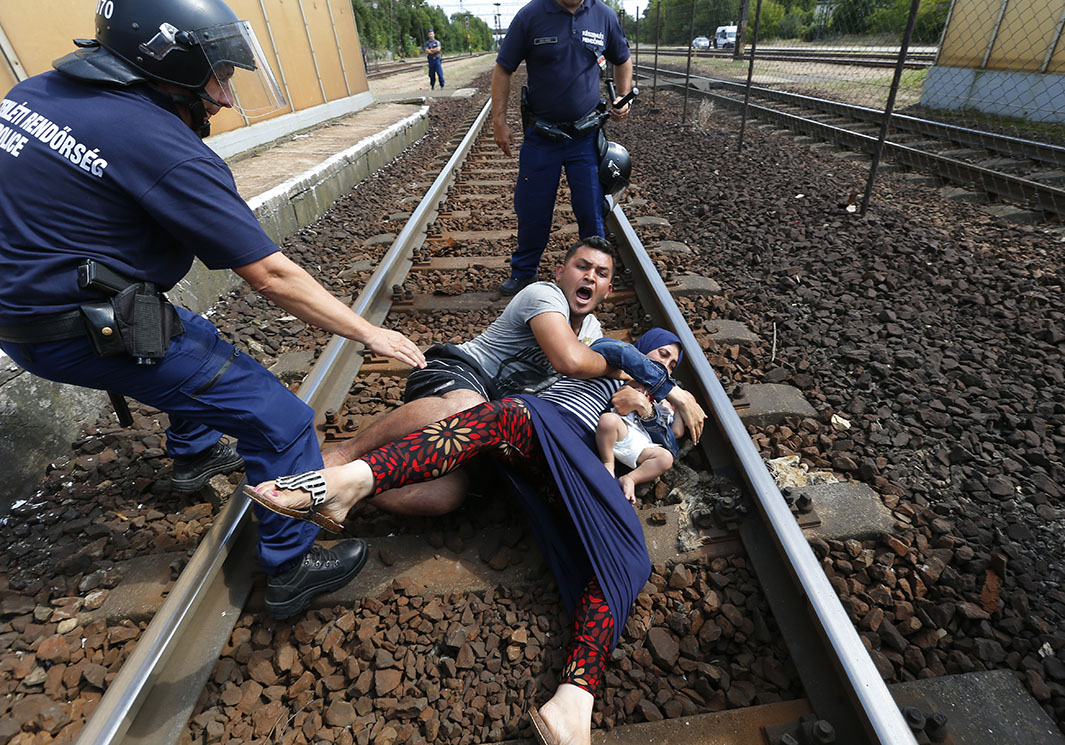 Americans from New York, New Jersey, and Minnesota dodged the proverbial bullet last weekend. Jihadis attempted to slaughter citizens with the bomb or the knife, and fortunately their efforts failed.
However, on that very same weekend while mayhem was breaking out on the east coast and in the Heartland — courtesy of the Allahu Akbar crowd — a New York Times columnist published a plaintive opinion piece begging Americans to accept more Muslim Syrian refugees. And he shamelessly invoked the memory of the Jewish Holocaust.
Nicolas Kristof actually asked the reader, "Would You Hide a Jew From the Nazis?"
And if you answered "yes," Kristof attempted to shame you into agreeing that European Jews and Muslim Syrians were much the same.
Referencing stories of those who hid Jews — some of whom paid with their lives — Kristof tied the plight of World War II European Jews with those of today's Syrian refugees. He posited that "world leaders should reflect on . . . today's refugee crisis — and they might find inspiration from those . . . who saw the humanity in refugees and are today honored because of it."
Kristof also praised Angela Merkel, along with Canadian Prime Minister Justin Trudeau, for showing "real moral courage on refugees" by bringing in thousands of Syrian refugees and turning parts of once-sophisticated Germany into hellholes.
When I read Kristof's woeful attempt at virtue signaling, I thought of this quote from Maj. T.J. "King" Kong in the classic 1964 satirical film, Dr. Strangelove:
"Well, I've been to one World Fair, and picnic and a rodeo, and that's the stupidest thing I ever heard come over a set of earphones."
Comparing European Jews of early 20th century Europe and today's Syrian refugees is ludicrous. Let's analyze, shall we?