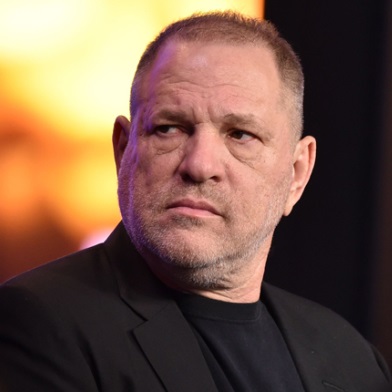 Let's ask a question. You're a district attorney in New York City. Manhattan, even. And you get evidence laid out in front of you that a big name in Hollywood and Democrat circles (but I repeat myself), Harvey Weinstein, was groping and sexually assaulting women.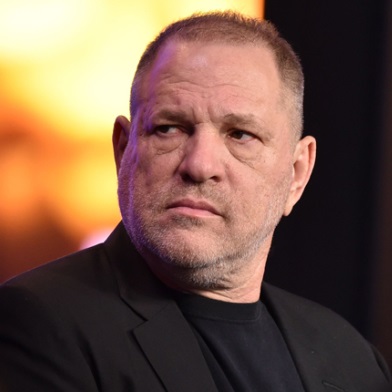 Do you…
a) press charges with what evidence you have on hand,
b) ask for more evidence and more witnesses willing to testify, or
c) decline to prosecute and then accept a campaign contribution from the big name you could have charged?
If you are District Attorney Cyrus Vance, then you pick "c".
Ronan Farrow published a horrific story in The New Yorker today about the continuing list of sexual crimes committed by Harvey Weinstein, and his story contains very specific allegations of rape by three different women.
Asia Argento, an Italian film actress and director, told me that she did not speak out until now––Weinstein, she told me, forcibly performed oral sex on her—because she feared that Weinstein would "crush" her. "I know he has crushed a lot of people before," Argento said. "That's why this story—in my case, it's twenty years old, some of them are older—has never come out."